Data With A Soul Documentary Features SCUSD Students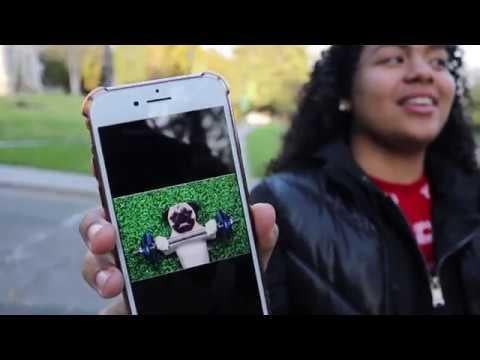 Source Media Agency, made up of students from the Men's and Women's Leadership Academy, is the official youth media agency for Sacramento City Unified School District (SCUSD). They have designed a documentary to showcase experienced-based education which highlights the ideology that #LifeDataMatters. Click here to watch the documentary.
Through this documentary, educators grow to understand that the student in front of them has a real story, a real life, and a true purpose that goes beyond academics. Each student presented in the documentary is narrating a part of their own story with the use of photo-voice, to assess Social and Emotional Learning (SEL) progression before, during, and after the students' individual activities.
This documentary was funded through the Social Emotional Learning Department, Youth Development Support Services, Student Support Services, Attendance Department, and is a product of the Be Here Campaign.
The official release of the documentary,"Data With A Soul!" was on May 30th at the Guild Theatre.