Collaborative Tools for Students to Use with Online Learning
We are in the process of translating all of our Distance Learning Resources for Families. Translated resources will be posted as soon as they become available.
Zoom
Zoom User Guide
English | Spanish | Chinese | Hmong | Russian | Vietnamese
How to Join a Zoom Meeting
Students do not require a Zoom account to join.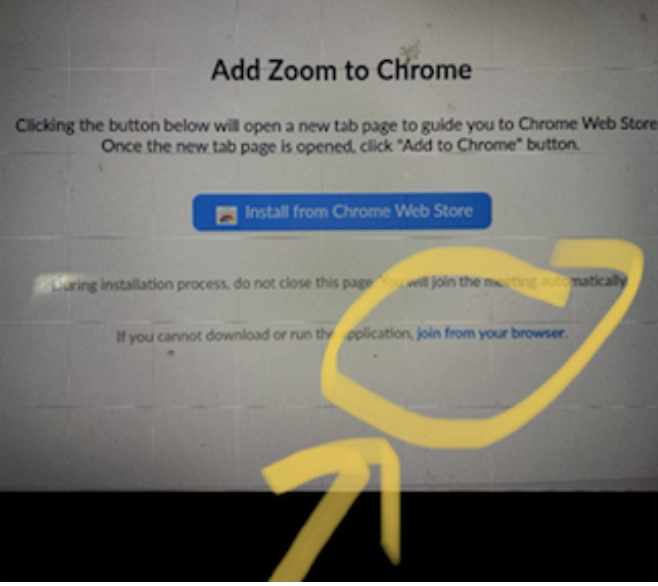 Note: If you are using a Chromebook you won't be able to download zoom so you must join from the browser or use the extension.
Zoom Student Orientation Video
Screencastify
A browser plugin allowing teachers to add video and share with students.
Beginners Guide to Screencastify
The plugin allows students to make their voices heard and their thinking visible with fun, interactive videos. A free plan is available but is limited to five minutes.