Free Bag Lunches Were Available on Thursday, Nov. 15th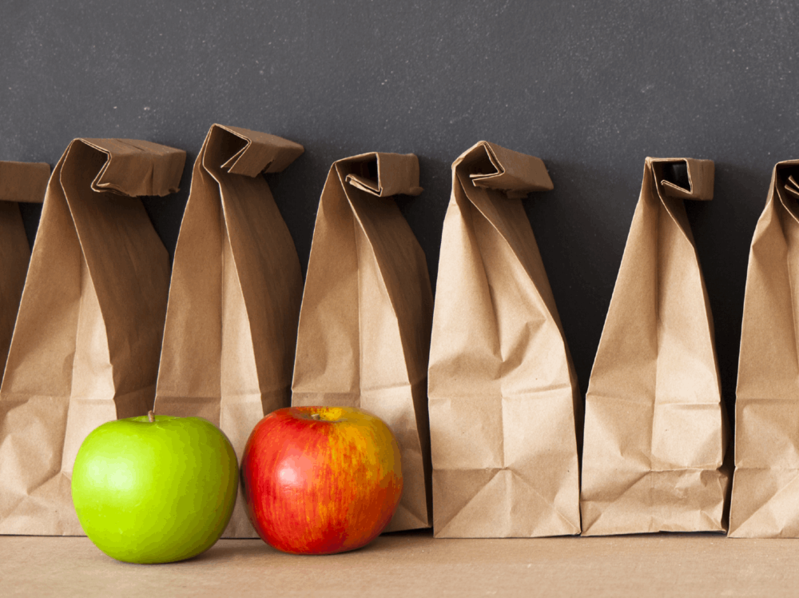 We understand the closing of schools tomorrow is an inconvenience and some families may need assistance in obtaining a meal for their children tomorrow.
To ensure the nutritional well-being of our students tomorrow while at home or under other care, our district will be distributing bagged lunches for Sac City students to take home. Families can pick up meals from 4:00 p.m. to 6:00 p.m. this afternoon at the following locations:
C.K. McClatchy High School (3066 Freeport Blvd.)
Hiram Johnson High School (6879 14th Ave.)
John F. Kennedy High School (6715 Gloria Drive)
Luther Burbank High School (3500 Florin Road)
Rosemont High School (9594 Kiefer Blvd)
When you reach each location, look for the white van at the entrance of each high school.