Welcome Back SCUSD
A Message from Superintendent Jorge A. Aguilar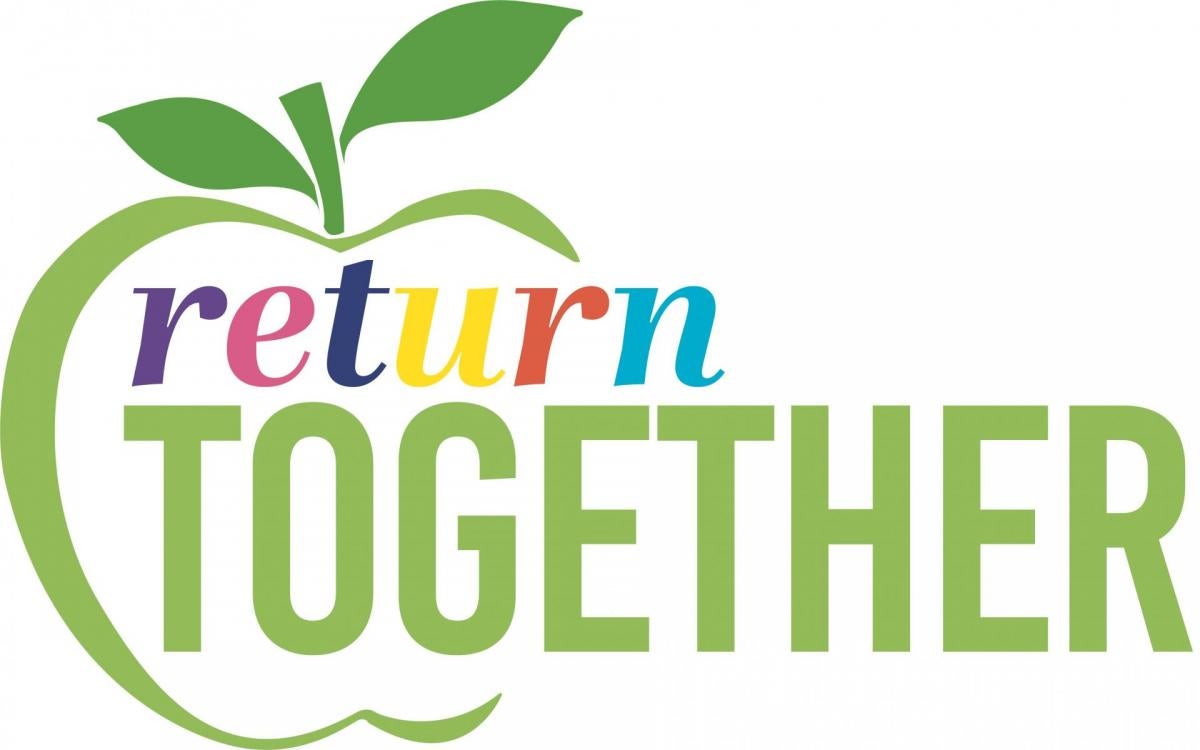 Hello Sac City Unified Families and Students,
I hope you all had a wonderful and restful Spring Break. We are very excited to begin welcoming students and staff back to campuses in a phased-in approach with our first cohort of K-3 grade and K-6 Special Day Classes coming back this week beginning April 8. We have waited for this day for a long time and I cannot express enough how overjoyed I am to see our students and staff in-person again.
As we return together, I want to express gratitude to our SCUSD staff for their hard work to prepare our campuses and classes for a safe return. We recognize that this return hasn't been perfect, and has been difficult, but I hope that together we can learn from the challenges we have overcome over this last year. During this time, we have:
Redesigned our school sites and learning models
Put COVID-19 testing into place on campuses
Hosted vaccination clinics for our staff, eligible students and families
Provided computers and internet access
Distributed millions of meals to families
Conducted outreach to families who needed additional support
Created a comprehensive Health and Safety Plan
This week we will see much of the work we have done come to fruition as students come back to our campuses. We ask our community for grace as we are doing something we have never done before. We know that there might be difficulties as we adjust to concurrent learning and new health and safety protocols, and sites that might look a little bit different than what we are used to. We continue to refine how we respond to changing health conditions and needs as they arise. We will remain agile and open to change. As students come back, we are watching for how we might adjust to make things easier or even safer, if possible.
I have faith and confidence in our community, and our ability to respond appropriately to change. I have confidence in our ability to stand together and do what is best for our students and each other. This past year, our students have demonstrated bravery, resilience, and strength. We are proud of them – and are ready to welcome them back, Sac City Strong.
Thank you,
Jorge A. Aguilar
Superintendent