We need your help to provide meals for our students!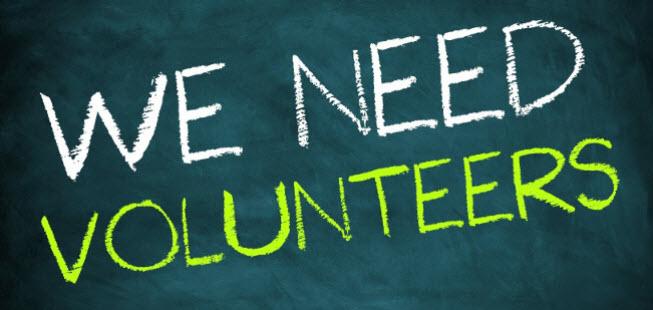 Sacramento City Unified is asking for your help! In order to continue meeting the nutritional needs of our students during school closures, we would like to identify volunteers willing to help us continue to provide meals to students.
If you are interested in volunteering, please complete this volunteer form and you will be contacted with volunteer options when they become available.
Please call Nutrition Services at 916-395-5600 to learn more about meal service locations. Please email Amy Glodde with questions about the volunteer program.