VIDEO: Watch Two Students Share How College Eligibility Packets Helped Them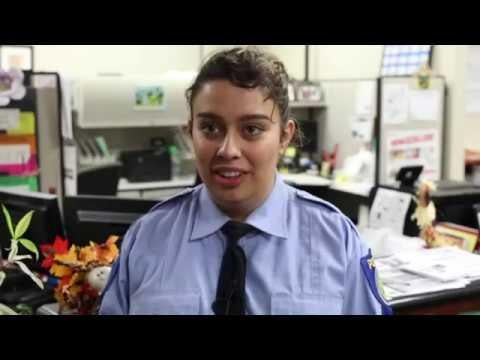 As a result of Sacramento City Unified School District's innovative partnership with higher education institutions, over 2,800 high school seniors have received personalized college eligibility packets from the district outlining which public California colleges and universities match their academic profiles. This information is helping our seniors understand the wide array of options that are available to them after high school.
At our November 1, 2018 Board of Education meeting, two C.K. McClatchy High School seniors–Ms. Diana Aldrete and Ms. Jennifer Rodriguez–spoke about the value of receiving this information and how it has impacted them personally. Watch this video to hear their stories.
Congratulations and all the best to both Ms. Aldrete and Ms. Rodriguez on your decisions to pursue higher education and become the first in your families to go to college! We are extremely proud of all our students who are working hard to prepare for postsecondary education.
Click here to learn more about the partnership Sacramento City Unified School District has with various higher education institutions.