Vaccination or Testing Requirement Update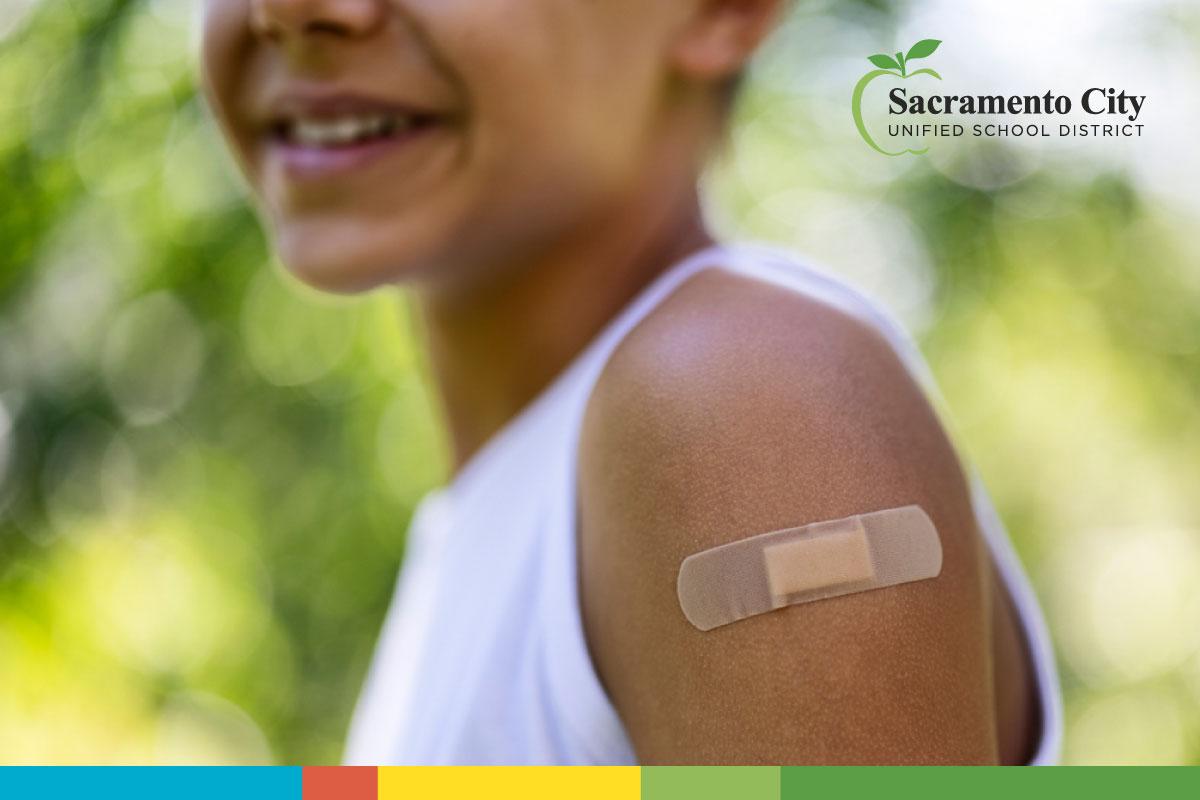 Dear Sacramento City Unified School District Families,
We're writing to provide you with a quick update on our District's vaccination or testing requirement.
Currently, about 55% of our students have reported their vaccination status to us. Of the 27,697 students that are currently required to undergo routine testing because they have not reported full vaccination status to the District, 8,226 are still not registered to test. For this reason, we have recommended that our vaccination mandate deadline be extended until at least February 28. This recommendation was made due to the compliance rate, and also due to our communications, health services and school site teams' emergency need to shift focus with the omicron surge to COVID-19 testing, contact tracing, data reporting, staffing and public health guideline updates.
This deadline extension allows us more time to continue to navigate the daily demands of the omicron surge while driving student consent to testing and vaccination reporting.
We will be continuing to send targeted communications to families in multiple languages. Our goal is to keep our staff and students safe while keeping our schools— which are a safe haven for so many of our students—open to support their academic, social and mental wellbeing.
Thank you for your patience and understanding as we keep that goal in focus during this ever-changing and challenging pandemic.