Updated School Schedules for Full Distance Learning Instruction beginning September 8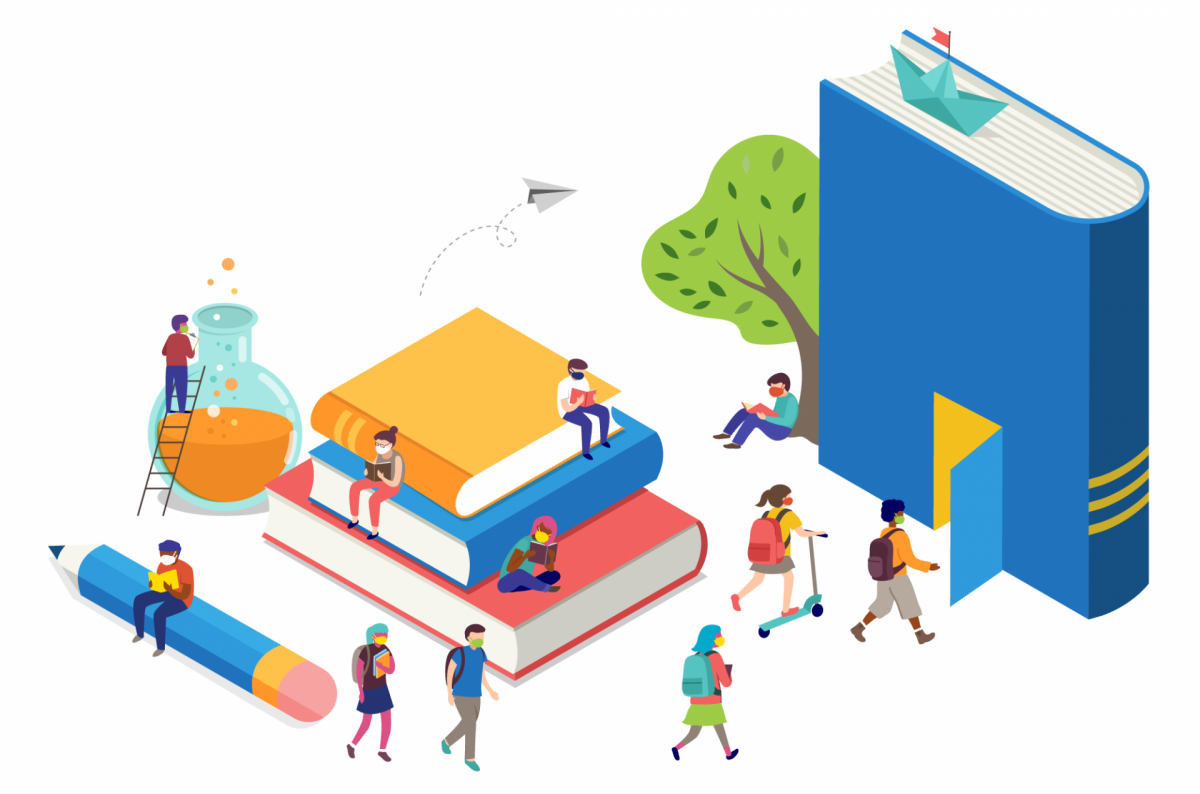 As we head into our first day of distance learning, we wanted to be sure that you have the information you need to log in to your classes, including the accurate schedules for your school.
Please read this important message from Superintendent Aguilar and view the information about school schedules and attendance below.
School Schedules
Please view a list of school schedules here and additional information about distance learning here. Please follow these school schedules and none other.
Attendance
If your student attempts to attend her or his class, but is unable to do so, they will receive credit for attendance and engagement for the day.
If your student experiences this, please do any of the following and leave your student's name, school, and period:
The District will ensure that your student receives appropriate credit.
You can also read this information in Spanish.