Update on Negotiations and SEIU Strike Announcement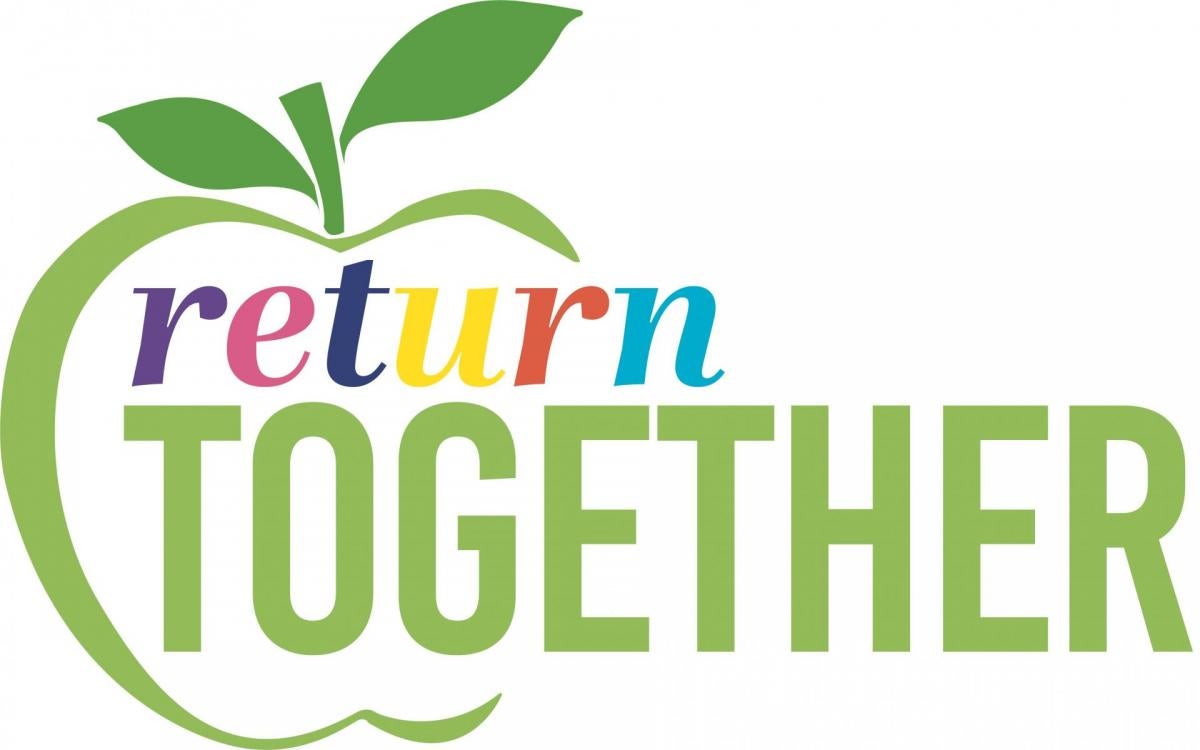 Hello SCUSD Families,
As you might have heard, one of our five labor partners, Service Employees International Union 1021 (SEIU 1021) announced on social media yesterday that they intend to strike on April 22 and 23, the first two days of our district's secondary students' return to campus.
As of now, SEIU has not formally informed the district that they intend to strike next week.
Please know that despite this unfortunate news, we remain focused on reopening our schools to our students who have opted for in-person learning. After more than a year without in-person instruction, we cannot delay this critical work for our students who have started to return to schools. Fifty-eight percent of our students are currently in-person, and we expect that number to continue to increase as we see case rates drop and immunizations delivered. At some schools currently in-person students make up approximately 80%.
"We honor the work of our labor partners and recognize that this pandemic has presented challenges for working families," said President Christina Pritchett on behalf of the Sacramento City Unified School District Board of Education. "We understand that child care has been a challenge for many of our employees. Child care is a national and statewide issue that urgently needs to be addressed. However, our students need our schools open. Our students have been without in-person instruction for over 365 days and are looking forward to returning to campus together. We know our schools serve as safe havens – providing access to not only academics, but also food, support, and social and emotional care. This is especially true for our district, which serves vulnerable students, with 70 percent of Sacramento City Unified students low income, foster youth, homeless and English language learners. We look forward to a productive conversation under the guidance of a state-appointed mediator. We invite SEIU to welcome our students back to in-person education with us."
On April 5, our district declared impasse in our negotiations and filed a request with the Public Employment Relations Board (PERB) seeking the assistance of a state-appointed mediator to help the District and SEIU attempt to reach an agreement. PERB granted this request on April 12 and moved the parties into mediation. Discussions between the District and SEIU will continue as part of the mediation process with the assistance of two State-appointed co-mediators who will meet with the District and SEIU. The parties are tentatively scheduled to meet on April 19, 2021. We look forward to reaching resolution together.
For additional information about the impasse process and our most recent proposal to SEIU, please visit our Negotiations Dashboard and our recent Negotiations Update, which lists additional details about proposals by SCUSD and SEIU.