Update on Child Care: Academy of Scholars and 4th R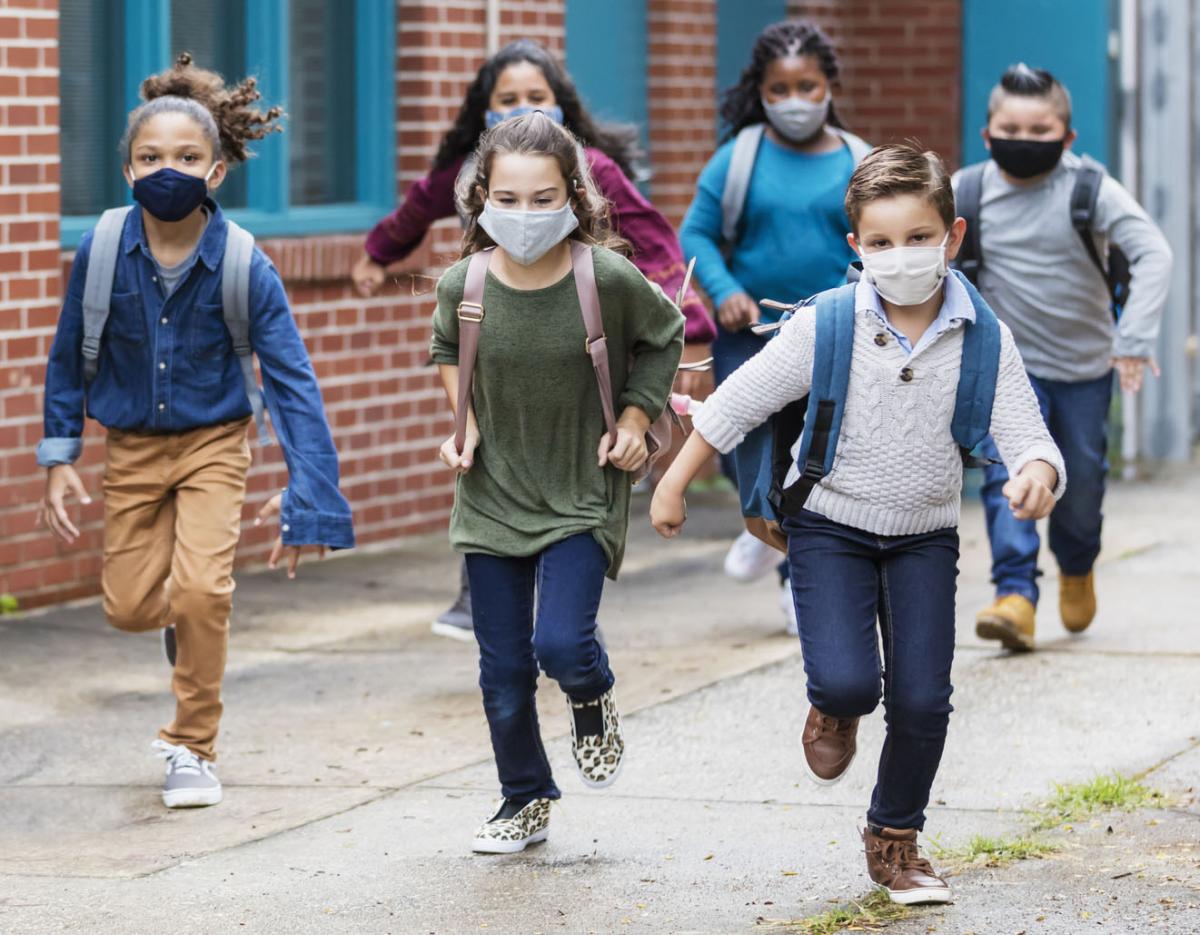 Several weeks ago, many families received communication that 4th R would not be able to restart by spring or summer to help support our families when we returned together.
During our planning efforts, countless families reached out to express concerns about what they would do for child care in the case of reopening. Our district and the City of Sacramento understood that it was a priority, and for some, could determine whether or not they could send their students back to school.
After learning that 4th R would not be a possible option for spring or summer, we identified another high-quality and experienced child care provider to fill the gap for our families.
This year has been full of pivots, for all of us, as we are responding to this crisis.
The Sacramento Chinese Community Service Center (the Center), a long-time partner of the district and the city, volunteered to step in and provide this care as soon as possible and through the summer. This will provide our families with immediate care through their Academy of Scholars Program. Like 4th R, the Academy of Scholars is an independent program, separate from the district.
We know that many of our families are very attached to the 4th R program, which has served district families for many years. We understand. The district, the City, and the Center have determined that this fall there is no reason why both the Center and 4th R cannot both offer this independent programming to our families. In fact, at Alice Birney, they already do!
Even in full operation, the 4th R program did not have capacity for all of our families that needed this fee-based care. There is room for more help.
This is a win-win for our district families, the City, and the Center. In the end, this means more care for everyone. We are thrilled that working together, we can expand the before and after-school care resources available for our families.
For more information about the Academy of Scholars Program, please visit https://sccsc.org/
For more information about 4th R, please visit https://www.cityofsacramento.org/ParksandRec/Youth-Division/4thR