Two Sac City Schools Recognized As California Distinguished Schools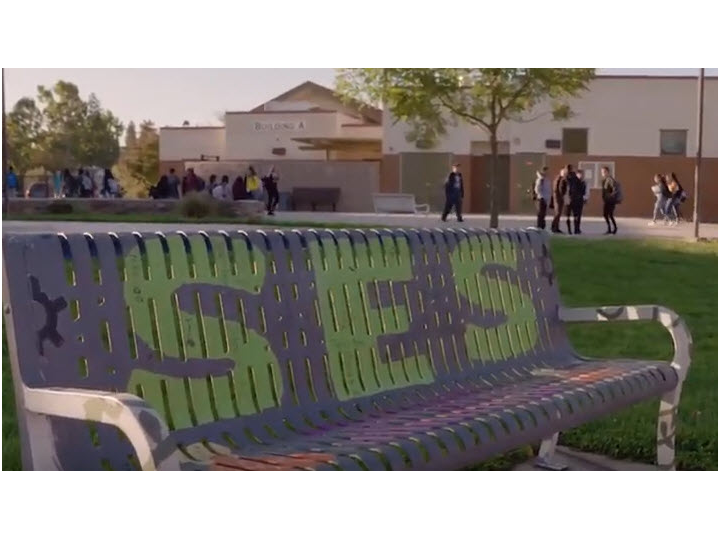 Congratulations to West Campus High School and School of Engineering and Sciences (SES) for receiving the 2019 California Distinguished Schools and Exemplary Districts Award Program!
The award celebrates exemplary students, teachers, classified employees and schools for advancing excellence in education.
The 2019 California Distinguished Schools Program recognizes California middle and high schools that have made exceptional gains in implementing the academic content and performance standards adopted by the State Board of Education for all students.
For more information, please visit the California Department of Education to get the complete list of awardees and details about the program.