These Videos Show You What Our High Schools Have To Offer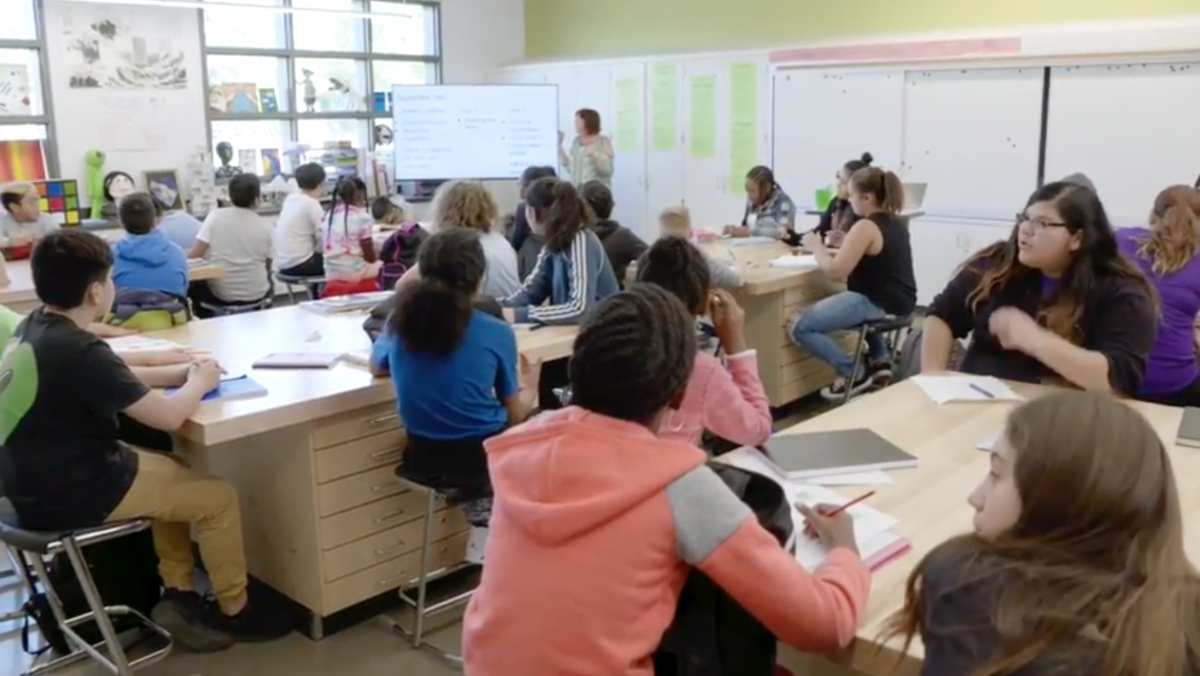 This is the time of year when many of our families are making decisions about which high school they want to attend next year. To assist our families with information that will help you learn more about the diverse array of high school options available to our students, this year we have created a series of promotional videos for each of our high schools. Please take a moment to watch these videos and take a closer look at the high quality programs we are offering to our current and future high school students!
Watch these videos to learn more about all of our high schools.
Note: If you are viewing the videos from the SCUSD network, you must log into your
SCUSD Google Account
to access YouTube.