Thank you Sac City families!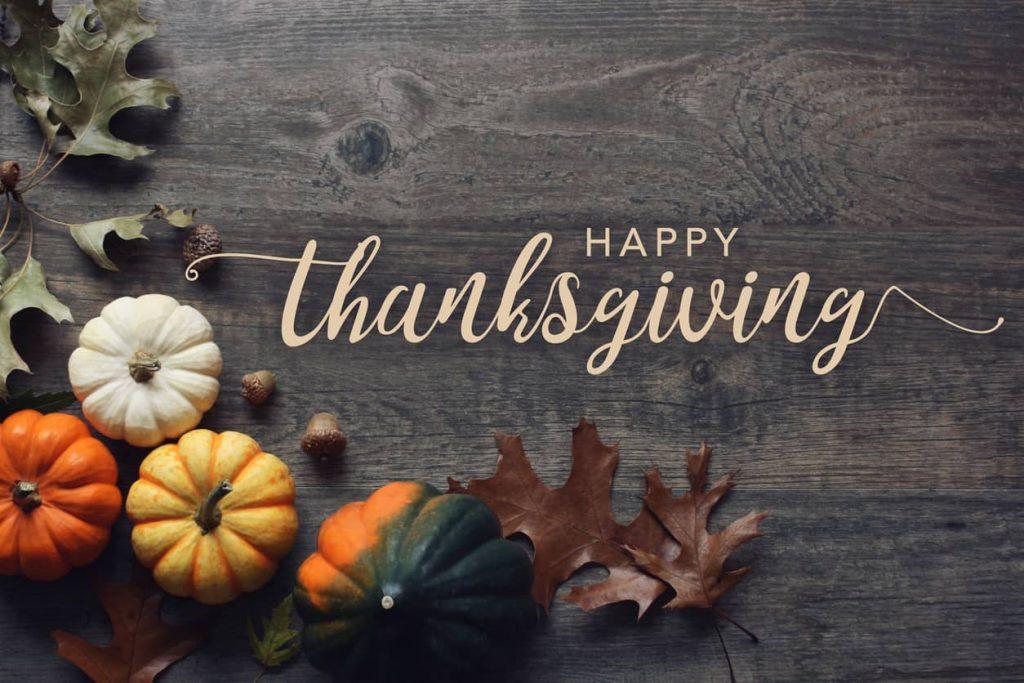 As we prepare to enter the Thanksgiving Break, all of us at Sacramento City Unified School District want to sincerely thank you for choosing to be part of the Sac City family.
It is our great pleasure to serve your student and family. We look forward to seeing you again when schools re-open on Monday, December 2.
The District office will be closed November 25, 2019, through November 29, 2019, for the general public for Thanksgiving Break.
Until then, enjoy the break, and thank you again!