Take Our School Climate Survey!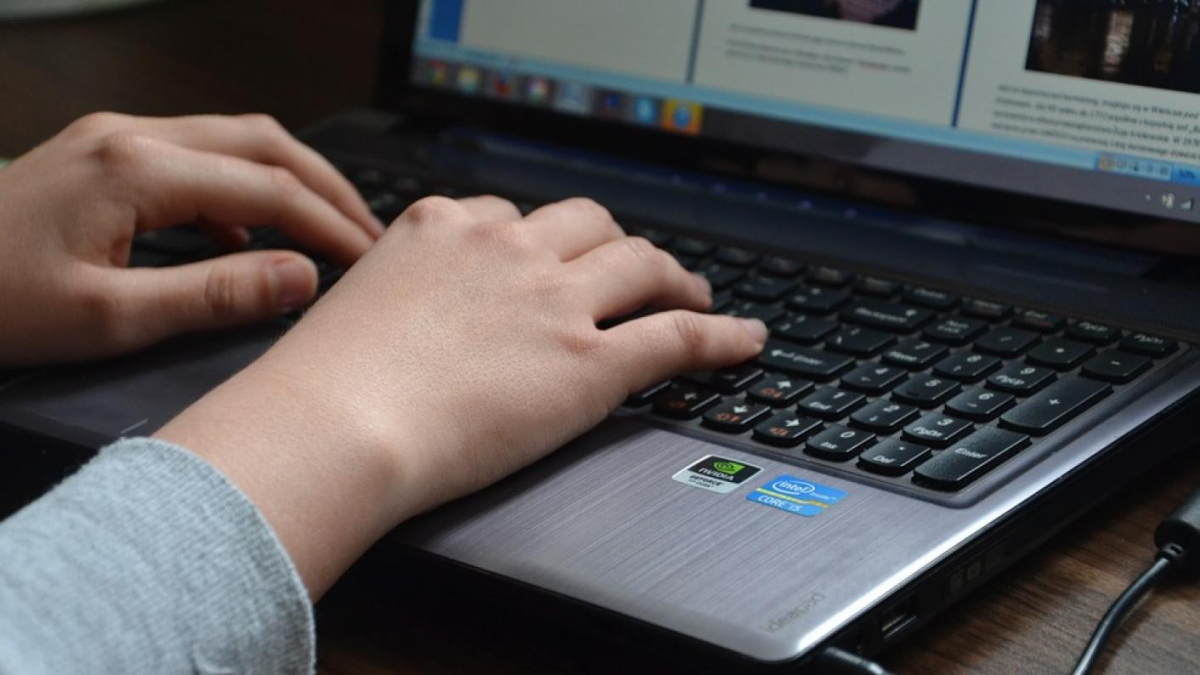 In Sacramento City Unified School District, your input on how our schools are doing is important to us. We hope you will take a couple of minutes to give us feedback by completing our school climate survey. The survey will be open through March 6, 2020.
Click here to take the survey. The survey is also available in Spanish, Chinese, Hmong, Russian and Vietnamese.
Positive school climate is important to us as we work towards equitable outcomes for all of our students. The social and emotional health of our students is a priority. Hearing from all members of our community on these issues is critical.
California school districts are required to survey families every year for their opinion on safety and feelings of connectedness to school. Parent and community voice is critical for our success, so please share this survey with other parents at your school and across the district.
We also want you to know that students in grades three through twelve will be asked to take a similar survey in the classroom. If you would like to review the questions in the student survey, please ask to review a copy at your school's front office.
It is important to have a large cross-section of students take the survey. Positive school climate is a state priority, and it is a cornerstone of the district's goal for safe, emotionally healthy and engaged students.
Please complete one survey per school that your student attends. The family survey should take no more than 10 minutes to complete.
Thank you!