Superintendent's Message on Distance Learning and School Schedules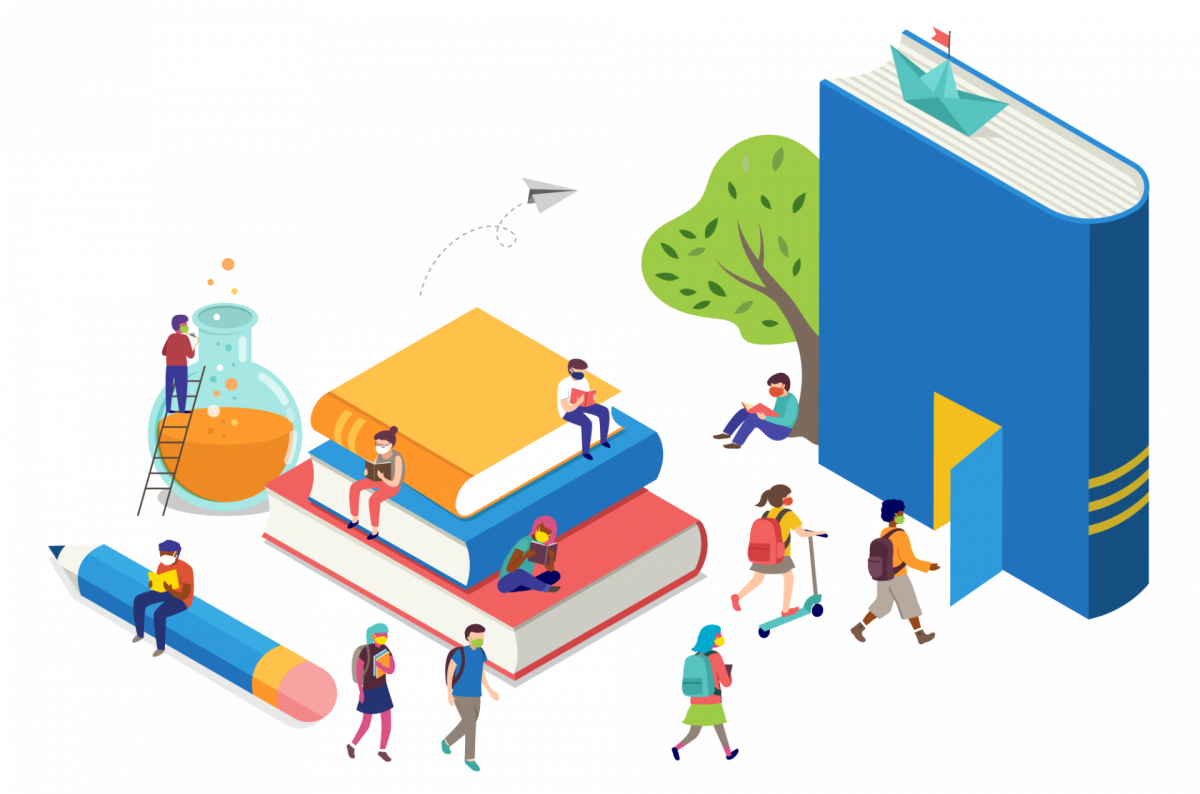 To our SCUSD families, students and community,
We hope each and every one of you had a restful Labor Day weekend! We want to thank you for your patience as we have worked to communicate our final distance learning schedules to families throughout Sac City Unified. With our students slated to return to regular distance learning tomorrow, our students and families need a clear understanding of what their upcoming school days will look like. Yet, we recognize that there has been confusion and frustration across our district due to inconsistent communications from our staff and for that I apologize, sincerely. Our teachers, principals, and staff are working very hard, and very quickly, to get you the information you need, but we understand some of this information may have created confusion. The pace at which we are moving contributed to this confusion and anxiety and, ultimately, that falls on me as superintendent.
Uncertainty is the last thing you need – and again – on behalf of our entire Sac City Unified team, I am sorry.
As we head into our first full week of distance learning, we wanted to be sure that you have the information you need to log in to your classes, including official schedules for your school. Visit our website to view the list of school schedules or learn.scusd.edu for schedules and additional distance learning resources.
If your student attempts to attend her or his class, but is unable to do so, they will receive credit for attendance and engagement for the day.
If your student experiences this, please do any of the following and leave your student's name, school, and period:
Despite any other communications you might have received, we expect our staff to follow the school schedules linked at learn.scusd.edu. We must provide our community with consistency and uniformity and it is my responsibility as superintendent to create such consistency and uniformity. This is especially true because our district serves a student population that has long been underserved and has high needs. We have a history of being a high-poverty, low-performing district and we are committed to mending the inequities in our system. The importance of consistency throughout the district's distance learning plan cannot be overstated.
Sincerely,
Jorge A. Aguilar
Superintendent, Sacramento City Unified School District
Read this message in Spanish.