Summer Break Is Here! Help Keep Our Schools Safe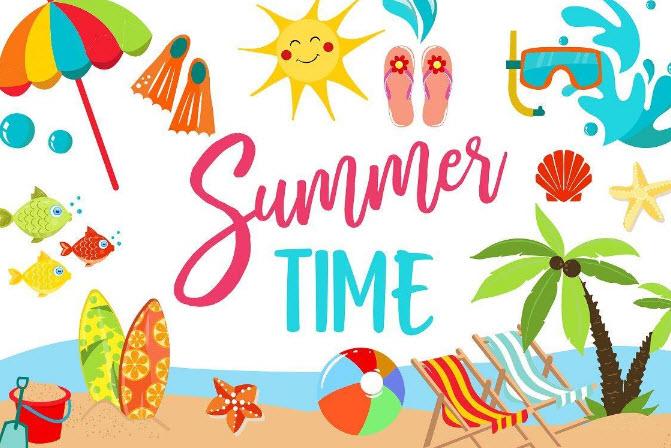 On behalf of the entire team at Sacramento City Unified School District, we want to congratulate your student(s) on successfully completing another school year! It is a pleasure to be of service to your family and we appreciate the continued opportunity to serve you.
As a friendly reminder, all of our schools will be closed during the summer break. Parents and community members should be aware that safety measures have been put in place to keep our schools secure over the summer. For safety reasons, all campuses will be locked and alarmed during the break and security cameras will be monitored. If you see any suspicious activity at a school site during the break, please report it to the Sacramento Police Department by calling (916) 264-5471. If you need to report any suspicious activity at a school site that is located outside city boundaries, please call the county Sheriff's Department at (916) 874-5115. School security can also be called 24 hours a day, seven days a week at (916) 643-7444.
Kids in need of a nutritious breakfast or lunch over the break can get free meals at various locations within district boundaries. Click here for more information on the summer meals program. Also, as a reminder for next school year, classes will start again on Thursday, August 29th. For more information on next year's academic calendar, please click here.
We want to wish all of our students, staff and families a safe and fun summer break! We look forward to your return next school year.