Submit Your Ideas For Local "Ought To Be A Law" Program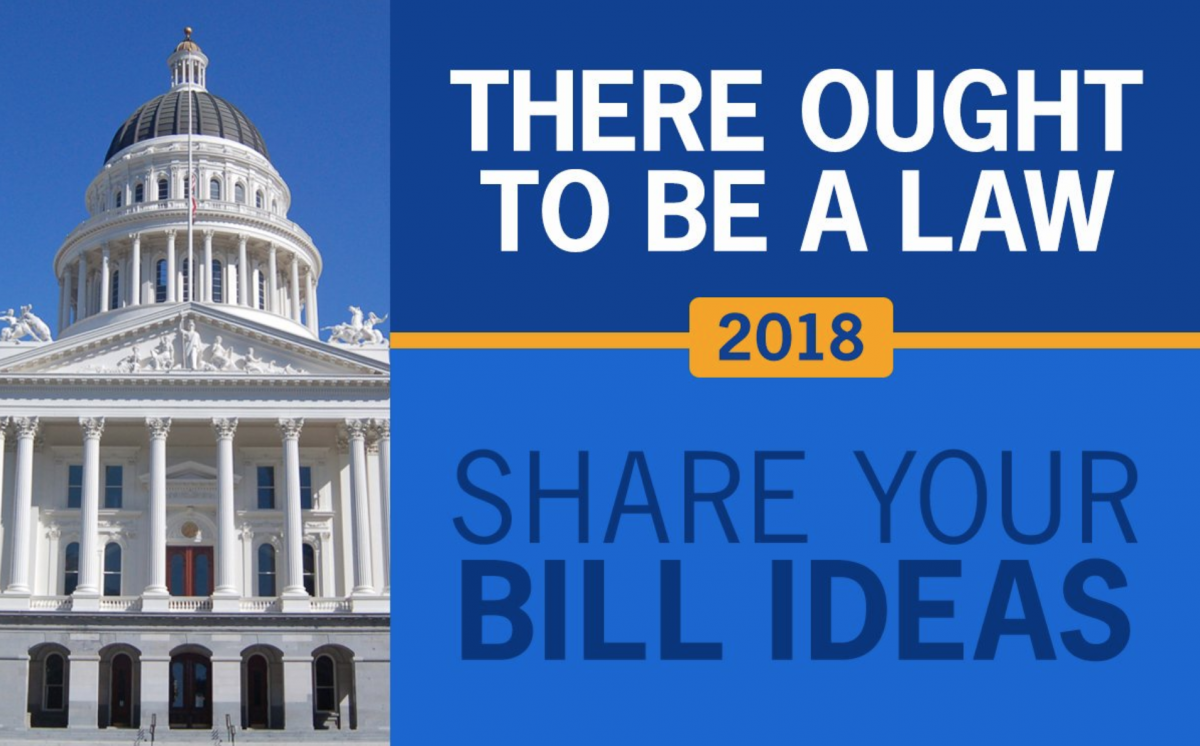 Assemblymember Jim Cooper is inviting local students to participate in the state legislature's "Ought To Be A Law" program. The program gives students an opportunity to submit their legislative ideas in writing to the Assemblymember, who will review them and pick a winner. The Assemblymember is committed to introducing the winning legislative idea.
This competition is open to our students. The winner will be publicly recognized by the Assemblymember and may be asked to visit the Capitol to follow the progress of their bill idea on the Assembly Floor. Sacramento City Unified School District strongly encourages our families to share this opportunity with all students, particularly those who are interested in government and public policy. To participate, download and follow the instructions for the competition.