Student Computer Pick-Up Begins Friday, April 3 at Select Schools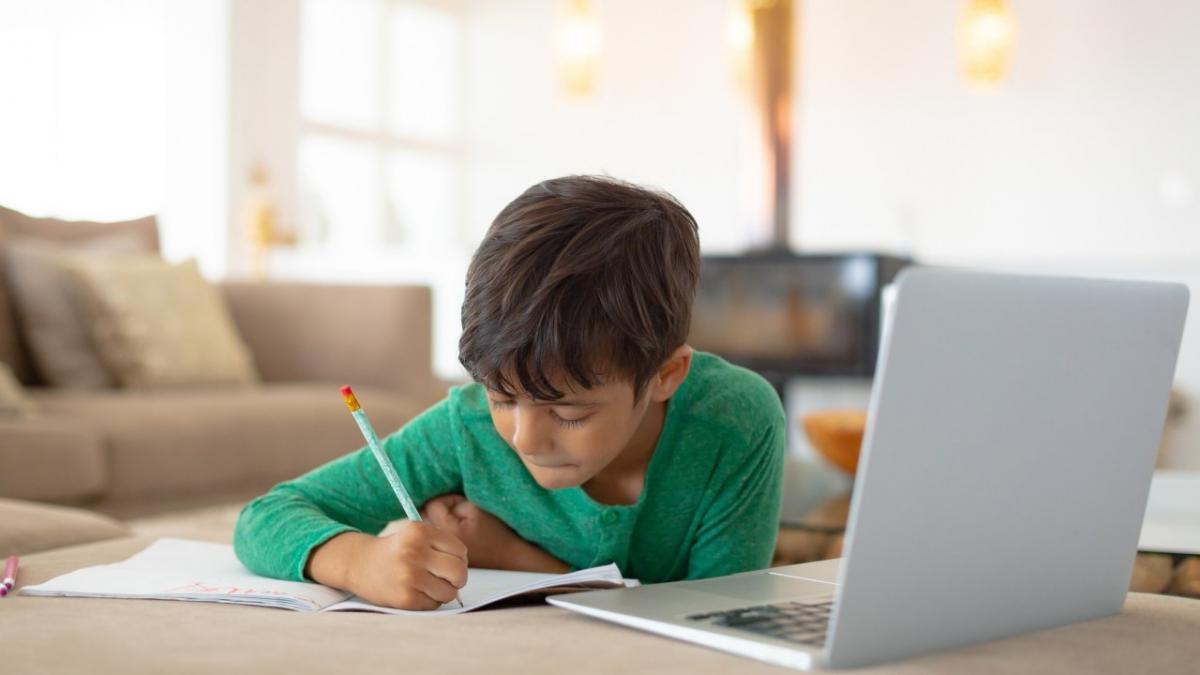 ***PLEASE NOTE: Students must visit their school of enrollment to pick up a computer. If your school is not listed below, please wait until a pick-up location is scheduled at your school site.
Dear Sac City Unified Parents and Families:
Thank you again for your continued patience as we navigate through this unprecedented COVID-19 crisis. We realize that our students have had a major disruption in their educational process. We appreciate your support and patience while we work through these uncertain times together.
Tomorrow, April 3, we will begin providing computers at the specific school sites listed below. This is our first deployment of computers. If your school site is not listed below, please know that we will be adding additional schools, pick-ups and make up dates as needed.
Information about computer pick-up
DATE: Friday, April 3
TIME: 8 a.m. to 12 p.m. (Please look out for an email from your principal on site-specific time.)
We will use a drive-through style check-out of the devices. Please see instructions below.
PICK-UP LOCATIONS:
Elementary: Bret Harte, Caleb Greenwood, Earl Warren, Erlewine, Harkness, James Marshall, John Cabrillo, John Sloat, Matsuyama, Parkway, Susan B. Anthony, Sutterville, and Theodore Judah
Middle and K-8: Didion, Einstein, John Morse, Rosa Parks and Success Academy
High School: American Legion, Health Professions, Hiram Johnson, Kit Carson, New Tech, SES, The Met and West Campus
We will deploy a sanitized computer to every student who does not have access to a device at home for remote online learning opportunities. If your student(s) already has access to a device at home, we ask that you not pick up a computer as our distance learning program will be supported on any computer operating system.
When picking up your student's computer, please:
Students: Bring your school ID or another form of ID if available.
Parents/Guardians/Those Listed as Emergency Contacts: Bring an ID and have your student's school ID or ID number available.
Drivers: Remain in your vehicles and wait patiently to be served for safety and social distancing.
Walkers: If you must walk, please keep and adhere to the 6-foot distance rule as you approach the check-out station.
Those checking out the device must review our Annual Parent and Student Rights Notification and Standards of Behavior and sign the SCUSD Acceptable Technology Use Form.
We realize internet/Wi-Fi connectivity at home will be essential to the distance learning experience. More information for free and affordable internet service for our community can be found at: https://internetessentials.com/.
Please visit our website if your student needs assistance re-setting their Infinite Campus/ Clever password. You can also email our support desk at: support@scusd.edu.
Again, we appreciate your patience and partnership as we navigate this unprecedented crisis.