Student and Family Surveys on Distance Learning
Student survey starts today, family survey to come
Sac City Unified is developing a comprehensive and safety-centered plan to resume school in the fall. Of course, because of health and safety guidelines, we expect school to look much different than when we left our physical campuses on March 13.
We need your input!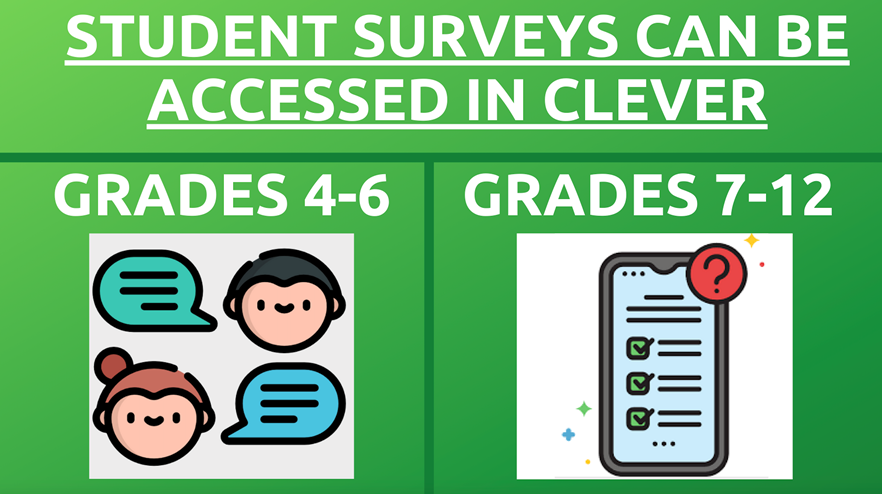 Beginning today, students will receive invitations to complete surveys to provide feedback on our distance learning programs. Invitations will be sent to students via email and Clever. Over the next few weeks, families will also receive similar surveys seeking feedback about our distance learning programs as well as plans for reopening our schools. Please look out for these communications from the district.
On June 2, we shared our plan to solicit community feedback and also provided guidelines for reopening from the Sacramento County Office of Education. Yesterday, the California Department of Education also released its guidelines. We will use your feedback, these guidelines, and information from the California Department of Public Health, as we plan for school in the fall.