Stay Healthy This Flu Season!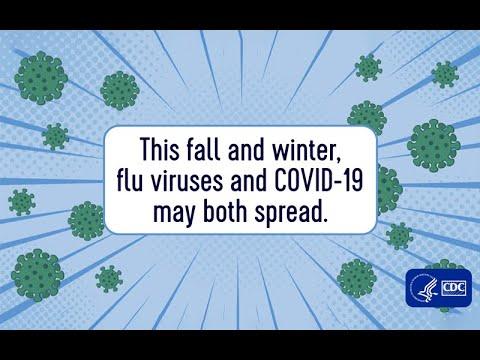 This flu season is extremely important that families get vaccinated against the flu particularly since we are still working to reduce the spread of COVID-19.
You can also read this information in Spanish, Vietnamese, Hmong, or Chinese.
Sacramento City Unified School District's Health Services Department has compiled information on free flu clinics in Sacramento County. Please click here to get locations and times or you can call Immunization Assistance Program line for additional questions at (916) 875-7468.
Center for Disease Control and Prevention Resources!
Protect Your Health This Season
Besides getting your flu shot, you can also take these steps to stop the spread of germs:
Stay away from people who are sick and stay home when you or your child are sick for at least 24 hours after symptoms go away.
Cough or sneeze into your elbow, arm or disposable tissue. If you use disposable tissue, use hand sanitizer or wash your hands afterwards.
Wash hands frequently and thoroughly with soap and warm water or use an alcohol-based hand sanitizer.
Avoid touching your eyes, nose and mouth.
Wear a mask.
Flu can look very similar to COVID-19 and can cause a fever, cough, body aches, chills, and other symptoms. We want to remind you that flu activity usually begins to increase in late November or December. It takes a couple of weeks after vaccination for the body to build an immunity.
Let's stay healthy this flu season. Thank you!