Stay Connected on Student Progress and Important Announcements
Sign up today to get real-time access and communication from schools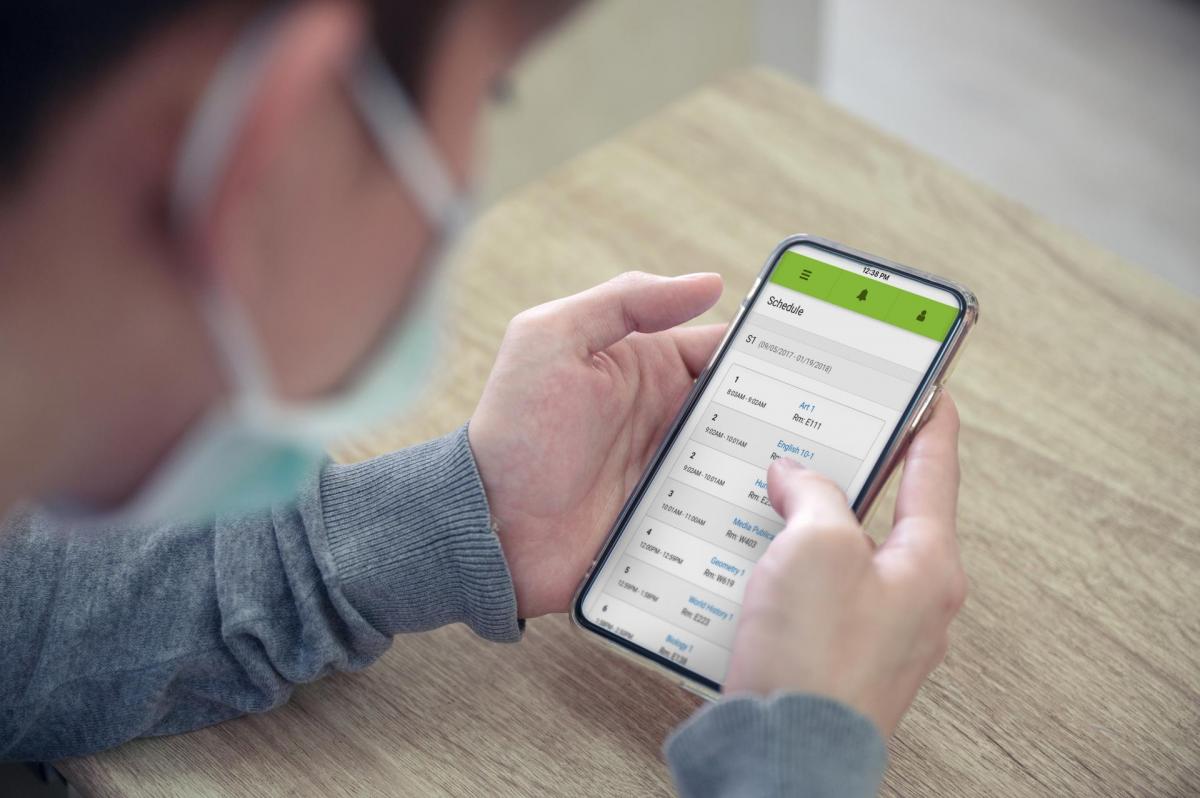 During this pandemic, communication is critical. We know you want the tools to stay updated on your students' progress and to communicate with teachers and school staff.
We need all parents and guardians to update Infinite Campus accounts with current emails and cell phone numbers.
Para ver este mensaje en español, haga clic aquí.
Mus saib cov lus no ua lus Hmoob, nias ntawm nov.
若要用中文來查看此信息,請單擊此處。
Để xem thông báo này bằng tiếng Việt, nhấn vào đây.
Stay Connected with Infinite Campus
Infinite Campus is the district's Online Parent Portal which can be accessed via a smartphone app, a mobile device or computer. This site will empower you with real-time access to your student's records and other important announcements!
Communicate with Teachers and Get Real-Time Access
The portal is designed to allow parents/guardians to not only see student's class progress and activities, but increase communication with teachers, and to provide the information and assistance needed to support your student's success.
How to Sign up
If you do not have access to your Infinite Campus Parent Portal, please contact your school or use this webform to activate your account.
Keep your Information Updated
Click here for instructions on how to update your information. For more information or additional questions regarding the Infinite Campus parent portal, please contact your student's school office.
Por favor vea el documento adjunto para la traducción en español.
Thov saib cov ntawv tso uake nrog txhais ua lus Hmoob.
請查看翻譯成中文的附件。
Xin xem tài liệu đính kèm được dịch sang tiếng Việt