Stay Connected on Student Progress and Important Announcements
Sign up Today to Get Real-Time Access and Communication from Schools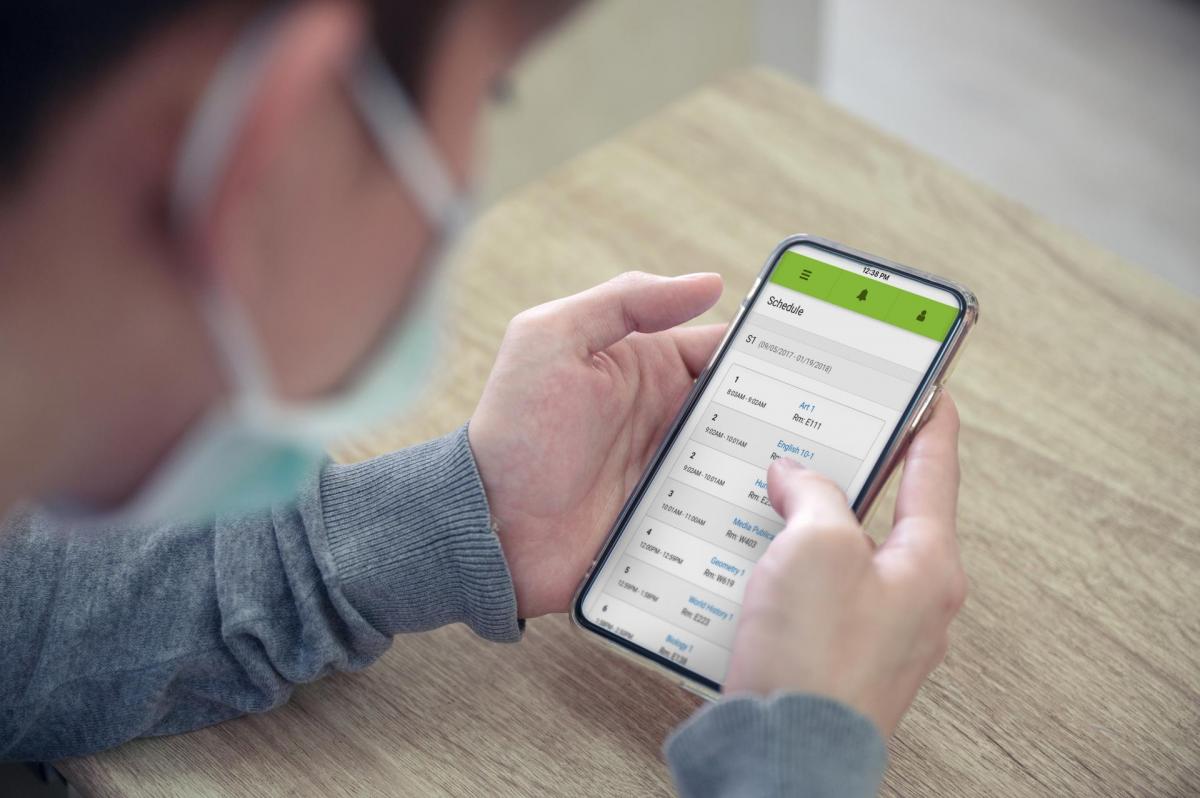 Read this information in Spanish, Hmong, Vietnamese, and Chinese.
During this pandemic, communication is critical. We know you want the tools to stay updated on your students' progress and to communicate with teachers and school staff.
We need all parents and guardians to update Infinite Campus accounts with current emails and cell phone numbers.
Stay Connected with Infinite Campus
Infinite Campus is the district's Online Parent Portal which can be accessed via a smartphone app, a mobile device or computer. This site will empower you with real-time access to your student's records and other important announcements!
Communicate with Teachers and Get Real-Time Access
The portal is designed to allow parents/guardians to not only see student's class progress and activities, but increase communication with teachers, and to provide the information and assistance needed to support your student's success.
How to Sign up
If you do not have access to your Infinite Campus Parent Portal, please contact your school or use this webform to activate your account.
Next week, the district will also be reaching out to those parents/guardians that need to sign up for the Portal. Look out for an email on August 24 with a unique activation key. View a sample email by clicking here.
Keep your Information Updated
Click here for instructions on how to update your information. For more information or additional questions regarding the Infinite Campus parent portal, please contact this number at 916-643-9445.
You can also find the instructions in Spanish, Hmong, Chinese, and Vietnamese.
After school begins on September 3, please contact your school with any questions.