Statement on Chauvin Trial Verdict
Resources for discussing racial and social justice issues and trauma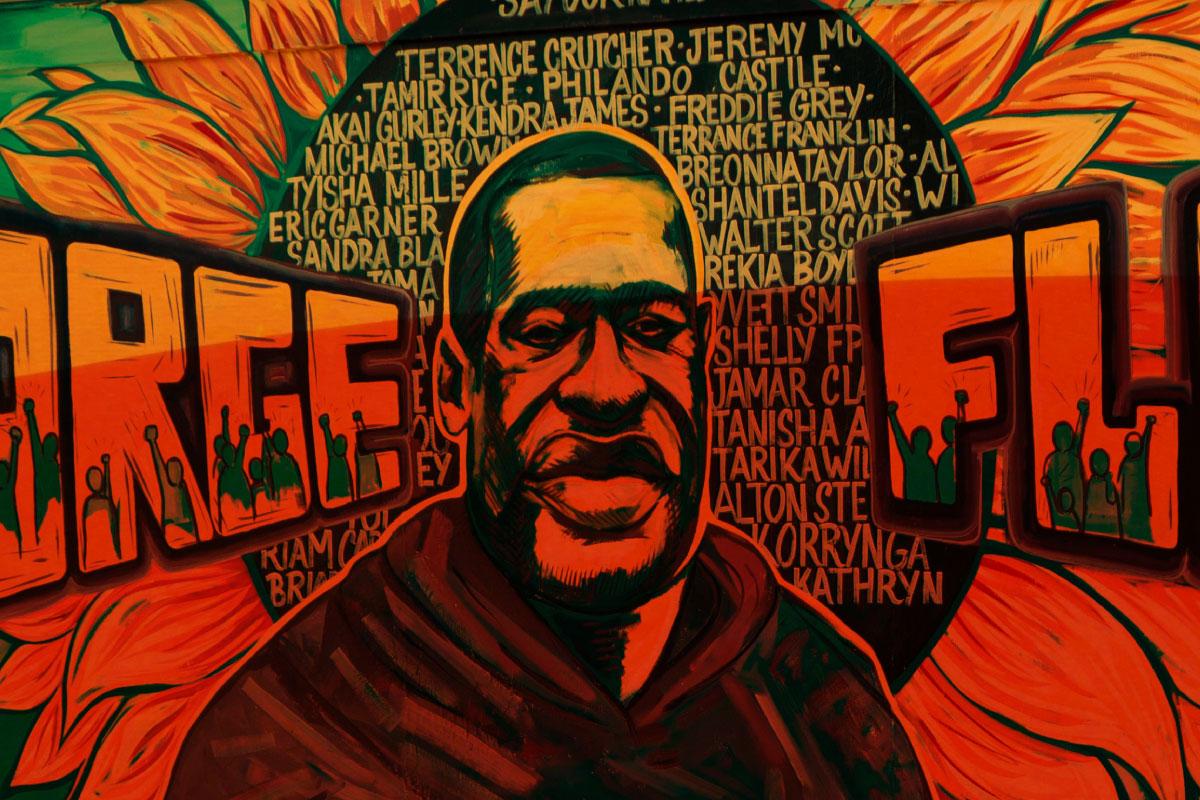 Dear SCUSD Students and Families,
On May 25, 2020, George Floyd, 46, died after being arrested by police outside a corner grocery store in Minneapolis, Minnesota. George Floyd was restrained by officers, while Derek Chauvin placed his knee between his head and neck for more than nine minutes. George died as a result of this encounter.
Yesterday we learned that former police officer Derek Chauvin was convicted of the murder of George Floyd. And while we may celebrate that justice was served, we also grieve as this event should have never happened in the first place.
You are likely feeling many important and complex feelings: anger, sadness, guilt, grief, and even happiness as a result of the verdict. You might not know how you are feeling. This is normal.
We continue to grieve over the deaths of George Floyd, Stephon Clark, Breonna Taylor, Daunte Wright, Rayshard Brooks, Daniel Prude, Atatiana Jefferson, Botham Jean, Philando Castille, Alton Sterling, Eric Garner, Tamir Rice - sadly, the list goes on and on. This incident, while incredibly tragic, is not unique. Mr. Floyd represents one of many Black men who have died after an encounter with police. In order to move toward collective healing, we must acknowledge the painful impact of these killings on our community, specifically our Black community, and work together to break down systems of oppression and racism. From our classrooms to the White House, we must address systemic racism with frank and honest conversations.
This verdict will not heal our collective trauma, but it is a first step and small justice that moves us in the right direction. There are not enough words to take away the grief and pain of systemic oppression and violence. What is needed right now is collective action, to be willing to stand together with our community in our shared effort to truly achieve equity, access, and social justice for all members of our community.
We encourage families to visit our Racial and Social Justice Resource Page and our Antiracist Classroom. These are resources to support our growth and capacity to learn, connect, and nurture belonging for all.
We also know that these are anxious times for our young people. Please consider using the below links as starting points for conversations with your family and loved ones:
Healing also requires support. We ask you to reach out to our school staff, those you trust: your teachers, your support services staff, your counselors for this support. We are here for you.
Thank you,
Jorge A. Aguilar
Superintendent