Start Date For Next School Year Is August 29th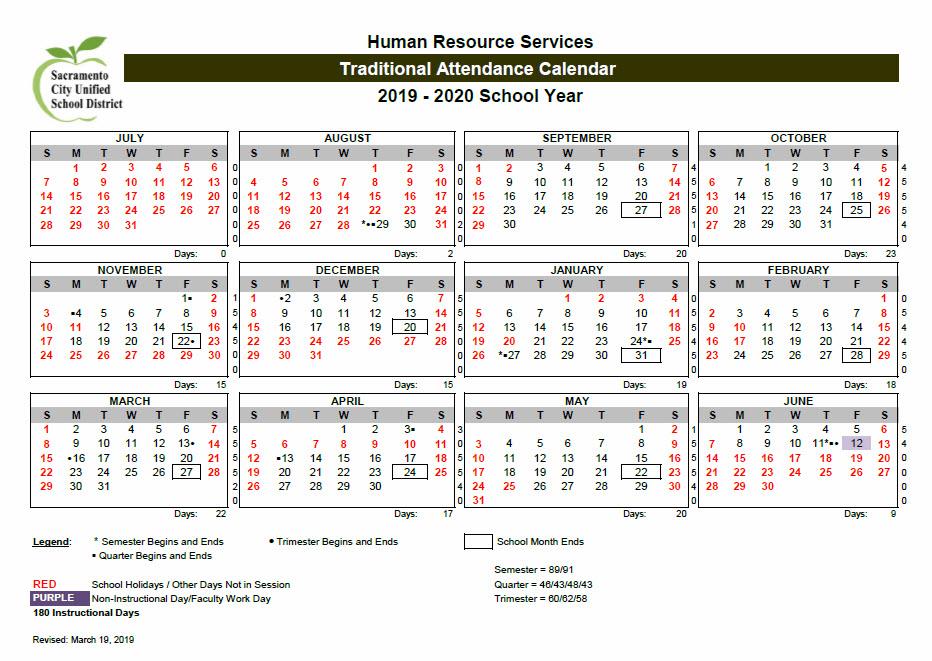 The first day of school for next school year will be August 29, 2019. The last day of school will be June 11, 2020. Click here to download the full 2019-2020 academic calendar
We want to thank you for your patience in waiting to receive this information. We also want to sincerely apologize for any inconvenience the calendar uncertainty may have caused your family. As you know, we have been attempting to make calendar changes for several years but calendar changes are subject to negotiations with the District's labor unions. Unfortunately, we were not able to reach agreement with all labor unions on the proposed changes.
We want to give families plenty of advance notice that the District will once again be proposing an earlier start date for the 2020-21 school year and hope to begin negotiations with all of our labor partners on our proposed calendar very soon so that we can provide notice to our community as early as possible next year as to any changes to the 2020-21 school calendar. Click here to view the proposed academic calendar for the 2020-21 school year.
Again, thank you for your patience while waiting to receive final notice of the academic calendar for next school year. We will continue to keep you posted on proposed changes to the 2020-21 calendar.