SCUSD's 3rd Annual Green Week Starts October 1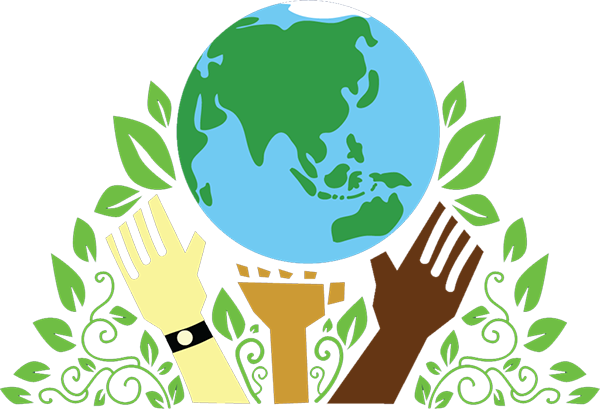 Join this year's celebration to learn about resource conservation through environmental education.
This year's activities are provided in partnership with EcoRise, a nonprofit organization that empowers youth to tackle real-world challenges in their schools and community by teacher sustainability, design innovation and social entrepreneurship.
Each day of the Green Week covers a new topic and schools are encouraged to take this opportunity to spend time with students exploring ways they can make a difference at school, at home and in their communities.
These activities are just a sample of the sustainability curriculum SCUSD teachers can access free of charge through the Sustainable Schools Program.
Themed Days
Monday – Energy
Tuesday – Waste & Recycling
Wednesday – International Walk to School Day
Thursday – Water
Friday – Air Quality
Saturday – Green Apple Day of Service

Tree Plantings @ George Washington Carver, A.M. Winn, Abraham Lincoln
Beautification Day @ West Campus
Learn more Green Week at http://www.scusd.edu/green-week.