SCUSD Update on School Closure and Distance Learning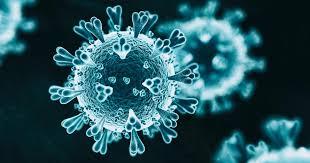 Today, the Sacramento County Office of Education (SCOE), with the full support of Sacramento County Public Health (SCPH), announced that the closure period for schools will be extended through May 1 as part of the effort to mitigate the spread of COVID-19.
The health and safety of our students is our top priority. At this time, Sac City Unified Schools are scheduled to resume on May 4, 2020.
During the school closure period, school nutrition programs will continue to serve student meals.
We recognize this a difficult time for the Sac City Unified community. We thank you for your patience as we navigate through this health crisis together. We want to assure you that we are working around the clock to establish a distance learning plan so that all of our students can continue their education until schools reopen.
Sac City Unified will continue to keep the community updated throughout this fluid situation. Facts and circumstances may change quickly and we will regularly post updates and resources for families to our website at https://www.scusd.edu.