SCUSD Update on COVID-19 Distance Learning Plans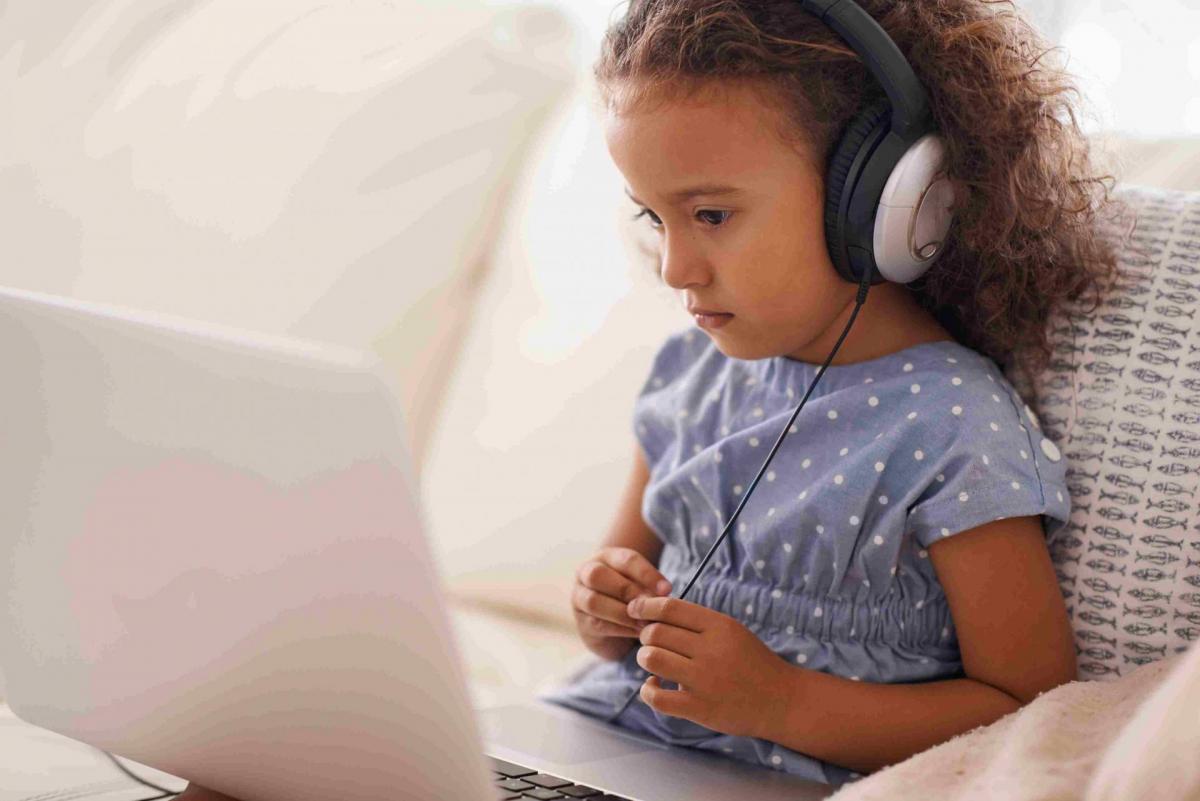 We want to thank you for your patience as we've been working diligently to respond to this unprecedented public health crisis. We realize how challenging this has been for our students and entire school community. We also want to thank the many dedicated educators and staff working to fill the gaps.
Sac City Unified continues to coordinate with the Sacramento County Office of Education, Sacramento County Public Health, the California Department of Education, and Governor Gavin Newsom should our closure be extended.
While we work to meet the nutrition and social-emotional needs of our children, equally vital is our ability to continue high-quality learning during the school closure period no matter how long the period of such closure is.
We know that families have many questions about how we plan to continue providing academic, social-emotional, and other essential support services to our students during the COVID-19 public health crisis. Please know that we have been working around the clock to develop a plan that meets the needs of all our students remotely during our school closure.
Sac City Unified's goal is to establish a distance learning program so that all of our students can continue their education until schools reopen.
Our District is currently in negotiations with the Sacramento City Teachers Association (SCTA) on how our teachers, counselors, social workers and others will continue to provide instruction and support to all of our students during the school closure period. We will provide regular updates and information about these efforts as the District and SCTA work toward a student-centered agreement.
What should families be looking out for in the days to come?
The District is engaging with labor partners to begin a distance learning program. In the next days and weeks, we will send families regular updates on the negotiations with labor partners and our distance learning plans.
The District's distance learning plan includes:
Training to support appropriate instructional delivery using technology;
Additional devices for those students in need so all students can participate in distance learning;
Strategies that support student learning; and
Adaptation and accommodations to meet the needs of our students with disabilities.
Why can't the District send out distance learning plans immediately?
There are two main reasons this change was not immediate. First, we need to ensure we can deliver content to our students through distance learning. This includes ensuring all students can access technology and an internet connection, and that our educators have the tools they need to transition from classroom-based instructions to a new learning format.
Second, because distance learning changes the working environment for our employees, the district is required to negotiate with our labor partners. We already entered into one agreement with our labor partners for the first phase of our distance learning plan. During this phase, our teachers and principals should have reached out to parents and students to conduct a needs assessment, including the need for digital access. We will use that data to ensure that all students have access to equipment to support their distance learning. If you are the parent/guardian of a student who has not yet been contacted, please complete the form found here.
Many of our teachers have been communicating with their students to provide learning resources and ongoing support. We are inspired by these committed educators! We also want all our students to have the support and resources necessary to formally continue their education. This is why a distance learning plan that serves all Sac City Unified students remains a focus of our negotiations with labor partners.
Available Online Resources
There are many free resources that can support student learning and student and family well-being during this public health crisis.
Free Learning Resources – Learning and physical activities for students and additional educational information for parents/guardians.
Utilities and Internet Services – Free and low-cost Internet services; links to free transit services and assistance with utility bills and rent.
Student Nutrition Program – free breakfast and lunch for students provided Monday – Friday.
Additional Food and Supplies – Free food closets and free fresh produce.
Health Resources – Free clinics, foster youth supports and mental health services.
Additional Resources – Legal assistance, childcare for essential workers, community childcare, Dreamer/DACA information and multi-service community agencies.
Recursos en español:
www.televisioneducativa.gob.mx