SCUSD Returns to Mandatory Indoor Masking Effective Monday
Dear Sac City Unified Families,
Please be advised that for the safety of all students and staff, Sacramento City Unified Schools will return to mandatory indoor masking at all school sites, effective Monday, June 6.
The current highly contagious variants of Covid-19 continue to spread across our community and campuses and today (6/2) the Centers for Disease Control moved Sacramento County to the "high" community level. The CDC community level is calculated based on a number of factors, including case rates and hospitalizations. The case rate is now about 8 times higher than it was when the District lifted the masking mandate in mid-April and hospitalizations have increased to 12.1 per 100,000 people.
Based on SCUSD Board of Education Policy to follow the science and be adaptive with our masking policy in accordance with current data trends, a move to the "high" community level triggers an automatic return to universal indoor masking. We informed our community that this shift may be coming in a communication sent last week as we moved from the "low" into the "medium" community level and projected we would soon move into "high" based on the data update on Thursday, May 26.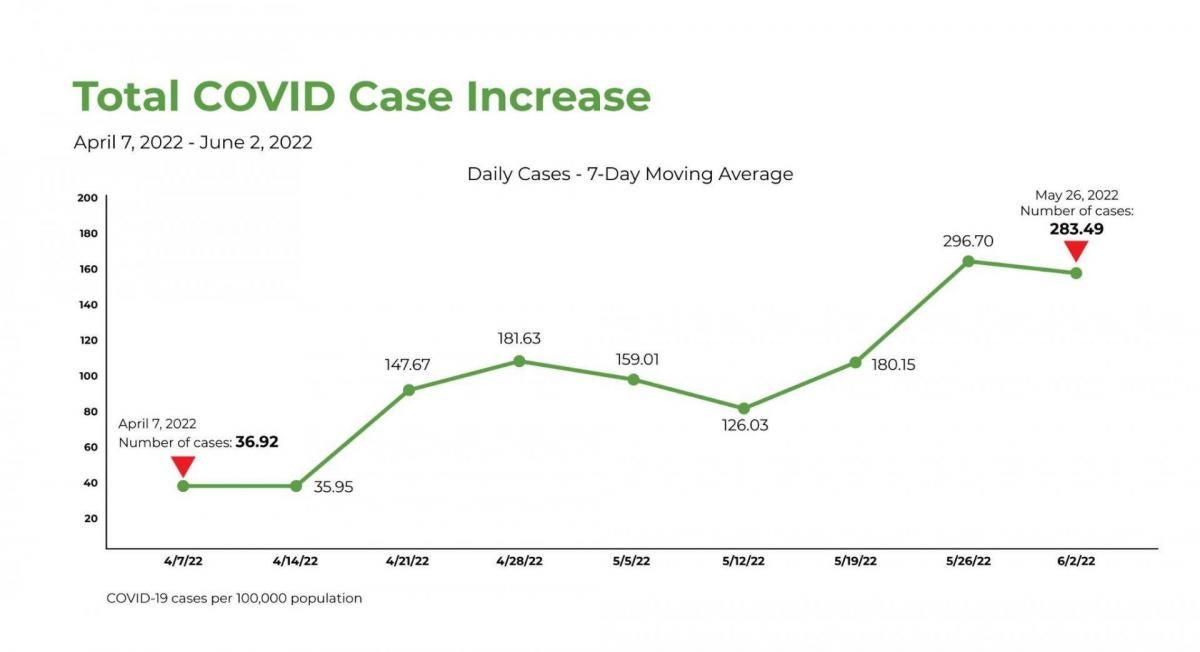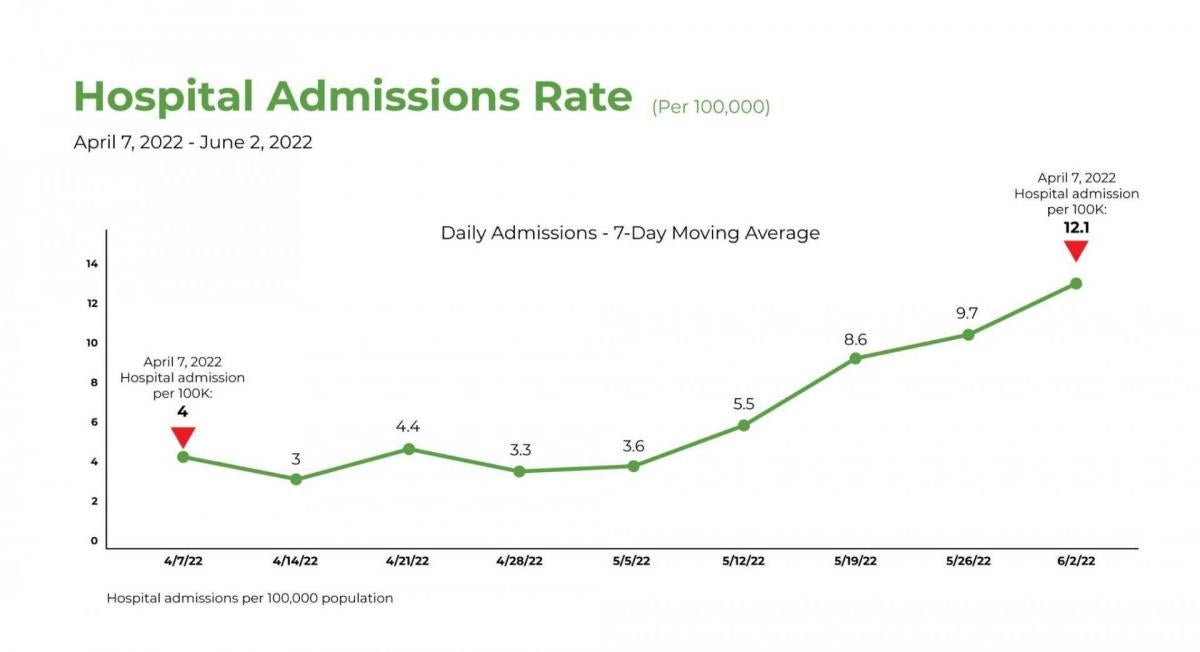 To begin this transition, we strongly encourage students to start wearing a mask tomorrow, Friday, June 3. Providing a soft start to our reinstated indoor masking requirement taking effect on Monday, June 6 will allow time for our school sites and families to fully prepare for this change. This decision was made with careful consideration of the current data trends and is intended to limit the spread of Covid-19 in schools and the community. At this point, it is unclear how long the mask mandate will remain in place.
SCUSD will continue to provide face masks at no cost to all individuals who need them. Students may wear a well-fitting face mask of their choosing that meets CDPH guidance. With Covid spreading widely in our community, wearing a well-fitting face mask helps protect you and others by reducing the chance of spreading Covid.
It is important to remember that we still have more than two weeks remaining in the school year, including many of the special end of year events our students, staff and families look forward to experiencing, such as graduations, promotions, and proms. Therefore, in addition to masking, we will continue to strongly encourage testing as a way to keep schools and events safe. Our current indoor extracurricular event guidance still stands and masking is optional if a negative test is provided prior to entry. The District has three testing centers in operation every weekday. Testing is available for free to all students, staff and their household members.
We understand this return to universal indoor masking may be a challenging transition. However, with the full cooperation of families, students and staff, we are confident our schools and end of the year events will remain open and safe for all.