SCUSD New Weekly News Segment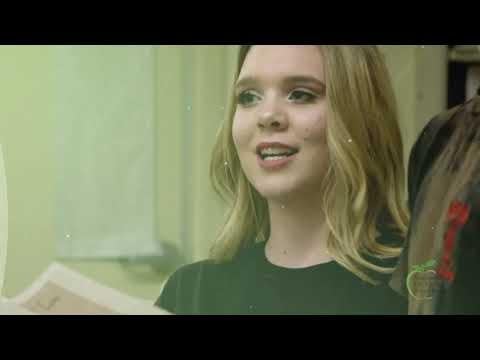 Please take a moment to watch our new Weekly News Segment. The segment will include participation of our media students. They will be bringing you positive news happening around the district.
Steve Williams, a student from Sutter Middle School, is our host this week. We hope you enjoy and thank you for watching!