SCUSD Announces Online Credit Recovery this Summer For High School Students!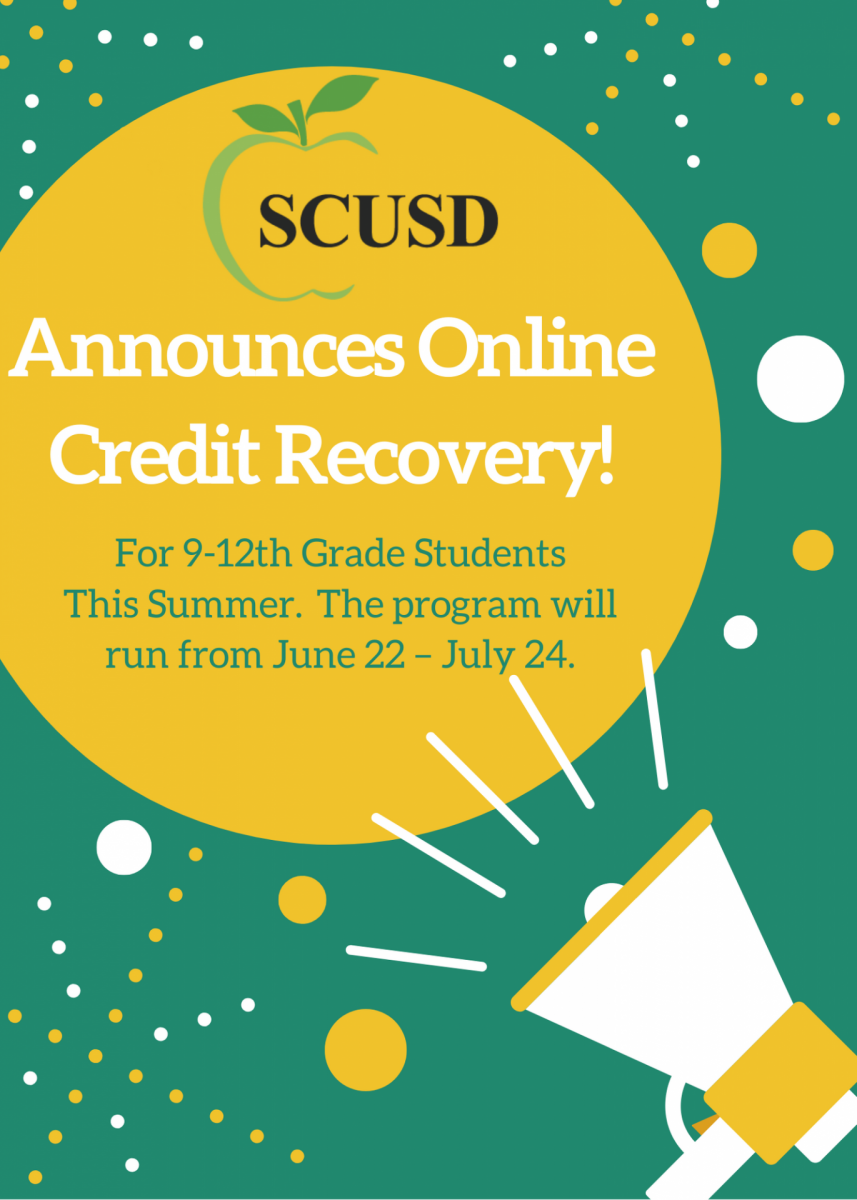 The Sacramento City Unified School District is pleased to announce that we will be providing online credit recovery for 9-12th grade students this Summer. We understand this has been a difficult year and we want to provide this opportunity while still ensuring the safety of students and staff.
The program will run from June 22 – July 24. Because schools are still shut during this time, students will engage in online credit recovery from home. This will give every student that needs it, the chance to gain credit before the start of the new school year in the fall.
The program is a great opportunity for students who are behind in credits to get back on track for graduation and for a-g college eligibility for UC/CSU's. This will be critical in particular for those students who need it the most.
Please make sure to contact your high school counselor for more information.