School Breakfast is Out of This World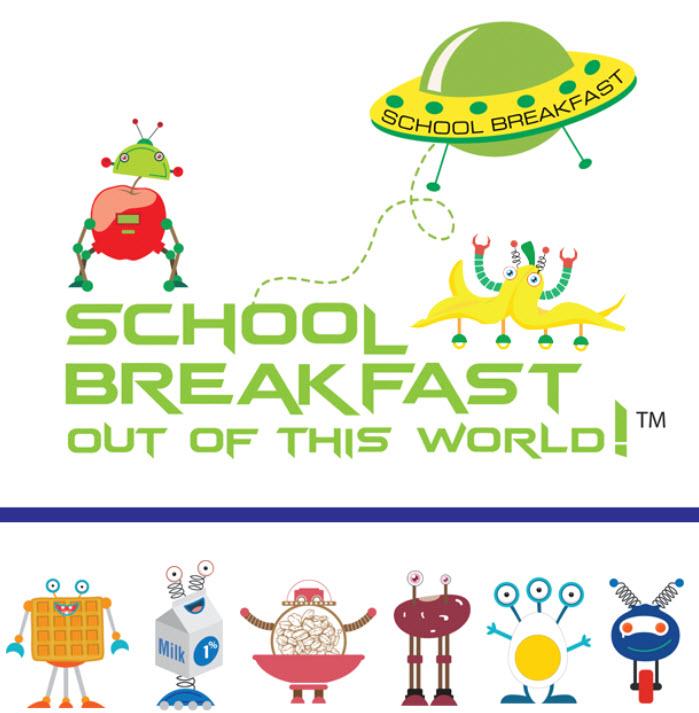 Sac City families and students…did you know that students who eat breakfast each day have higher academic performance and improved concentration and comprehension than students who do not eat breakfast!
Breakfast is free for all Sac City students, and the Nutrition Services Department would like to see you in the cafeteria to celebrate National School Breakfast Week from March 2nd – 6th.
The Nutrition Services Department will also host two events during National School Breakfast Week.
On Tuesday, March 3rd, Nutrition Services will hold a breakfast sampling, and on Wednesday, March 4th, all 11th-grade students are offered a free breakfast in the classroom to prepare for SAT testing.
The breakfast sampling will include two new menu items. Sampling items with students allows the department an opportunity to gather feedback and decide if the item will be successful on the menu. Additionally, it allows for student voice, which can lead to increased participation in the program.
We invite students to attend both events at Luther Burbank High School. Tuesday's event will be held in the cafeteria from 7:20 – 8:10 a.m., and Wednesday will be from 7:50 – 8:10 a.m.
While all students at SCUSD are offered free breakfast, many choose not to eat. Secondary aged students tend to skip breakfast due to lack of time, access and a variety of other factors.
The department implemented the free SAT breakfast in the classroom program two years ago with the support of the district office. Both Nutrition Services and the Superintendent's Office understand the positive effect breakfast has on students' academic performance. The breakfast will reach more than 2700 students and provides them with the needed fuel for SAT testing success.
Check out the breakfast menu to find your favorite items, and don't forget to enjoy unlimited fresh fruit from the salad bar. We look forward to seeing YOU in the cafeteria!