Save the Date: Community recruitment meeting for our African American Advisory Board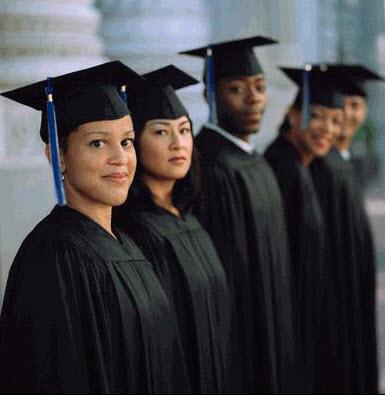 There is urgent work necessary to support our African American students in reaching their full potential. As educators and leaders in our community, we are obligated to change outcomes for African American students on a variety of key district student outcome indicators, including grade level readiness, graduation, A-G completion, and college and career readiness measurements.
SCUSD established the African American Achievement Taskforce to create better outcomes for African American students. This critical task force is comprised of members of our community who have demonstrated expertise, knowledge of developing solutions to complex issues, and a clear commitment to increasing student outcomes and narrowing opportunity gaps. The task force made its final recommendations last year, and it is now looking for community members to join the African American Advisory Board.
The community recruitment meetings will share information and solicit interest in participating in the District's advisory board. There will be two meetings:
March 16 - Fruitridge Collaborative, 4625 44th Street, Sacramento, CA 95820
March 24 - Will C. Wood Middle School, 6201 Lemon Hill Ave., Sacramento, CA 95824
Both meetings will begin at 6 p.m. Refreshments and childcare will be provided as well. If you have any questions or need additional information, please call 916-643-7476.