Sacramento County COVID Community Level Update
Dear Sac City Families,
Sacramento County is still at the CDC's High Covid Community Level as our numbers only decreased a small amount compared to last week. The case rate is at 283.75, and hospitalizations are at 15.4 per 100,000.
Indoor masking will continue to be required for both school and work this summer while we are at a High Community Level for COVID-19. Thank you for your cooperation with these safety precautions as we navigate this surge together.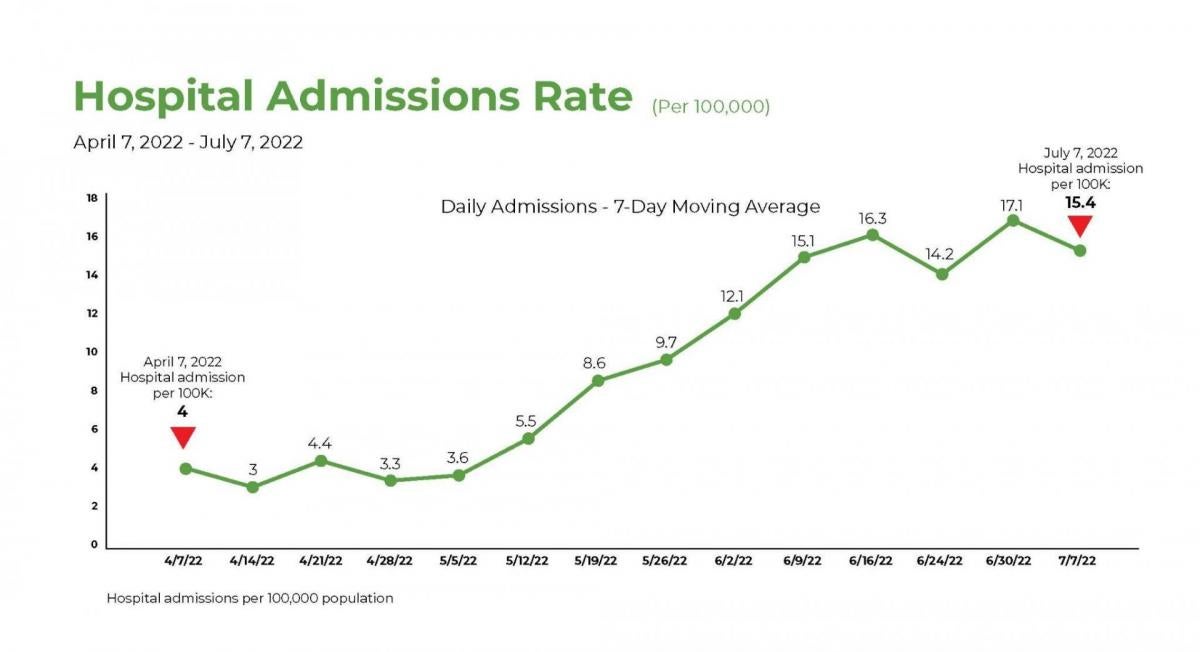 Summer Testing Hours
COVID testing will be available for all students and staff at SCUSD summer programs during program hours. Regional testing centers are also open Monday through Friday (excluding holidays) for staff, students and their household members at the following locations:
Serna Center
5735 47th Ave, Sacramento, CA 95824
Monday – Friday: 8:00 a.m. – 2:30 p.m.
Meadowview
2401 Florin Rd, Sacramento, CA 95822
Monday – Friday: 10:00 a.m. – 6:00 p.m.
Sacramento County also offers free COVID-19 testing. See their website for a list of locations.