Sacramento County COVID Community Level Update
Dear Sac City Families,
Sacramento County remains at the CDC's High Community Level, but there are signs the data is trending downward. We want to emphasize that the case rate (279.76) and hospitalizations (14.2) are both at high levels, but both metrics are lower than in previous weeks. Based on this data, the District's indoor masking requirement remains in place as we start our summer programming. We will continue to update you on these numbers throughout the summer.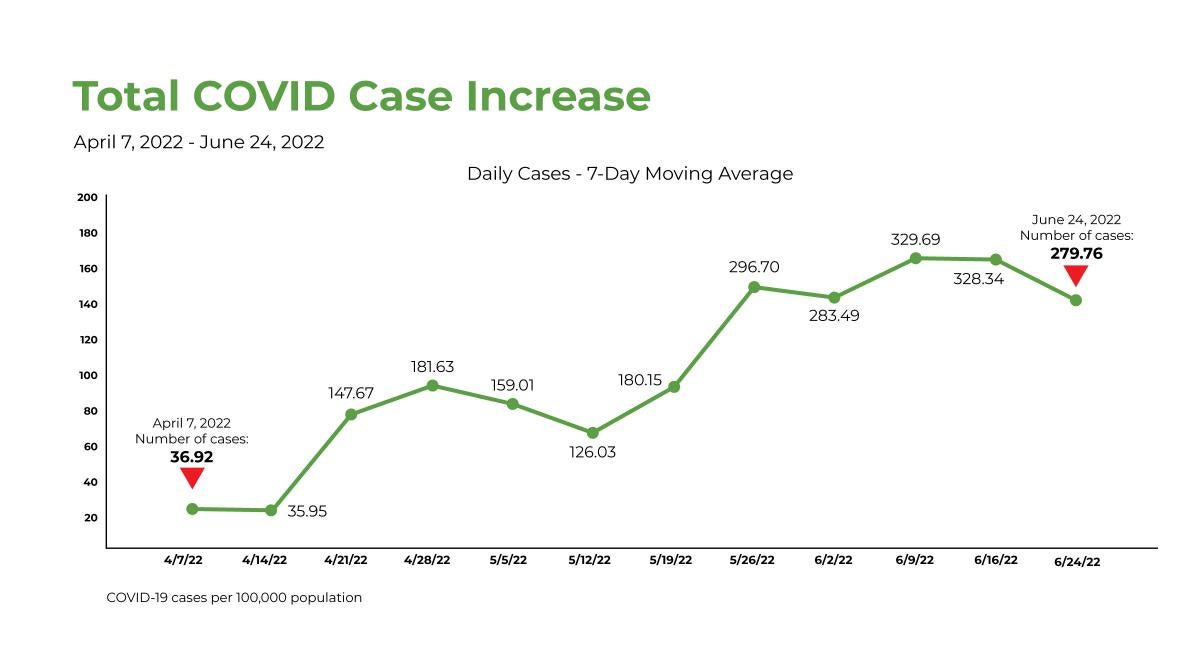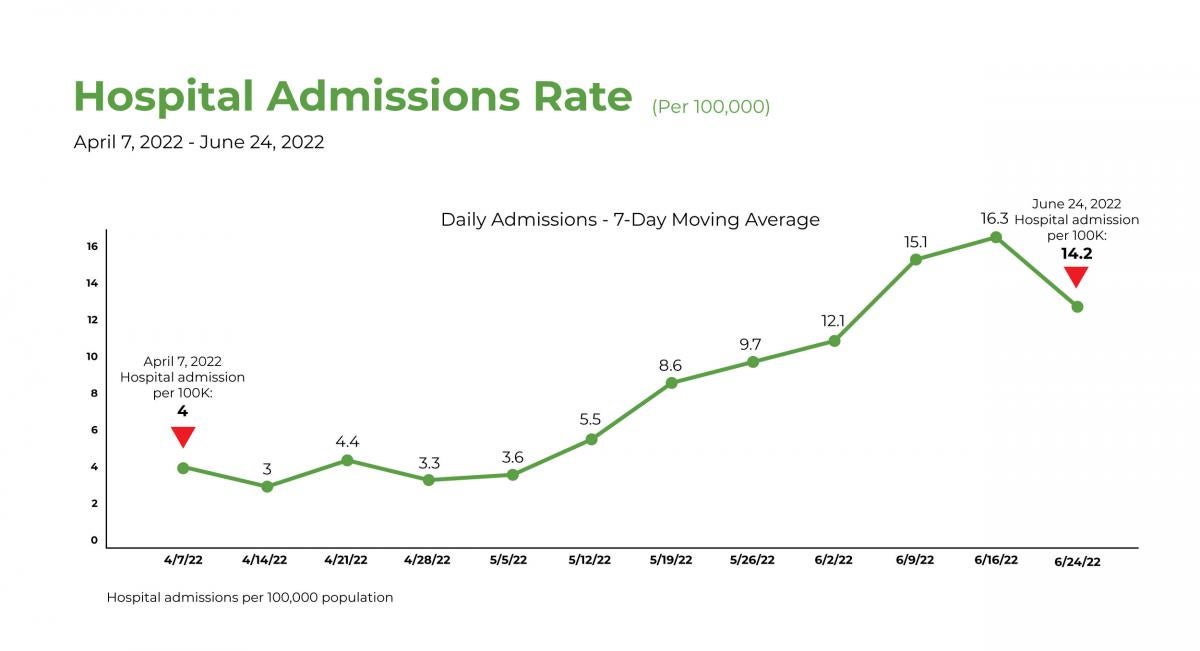 Last night, the Board of Education received a report on COVID-19 that you can review online. The next update with recommendations to the Board will occur at the August 11 meeting.