Sacramento County COVID Community Level Update
Dear Sac City Families,
We are writing to you to provide an update on the CDC's Covid Community Level for Sacramento County that is tied to our indoor masking policy that went into effect on Monday.
Sacramento County remains at the High Community Level, as both the case rate (329.69) and hospitalizations (15.1) per 100,000 significantly increased from last week. Because of this continuing trend, indoor masking will be required through the end of the school year on June 16.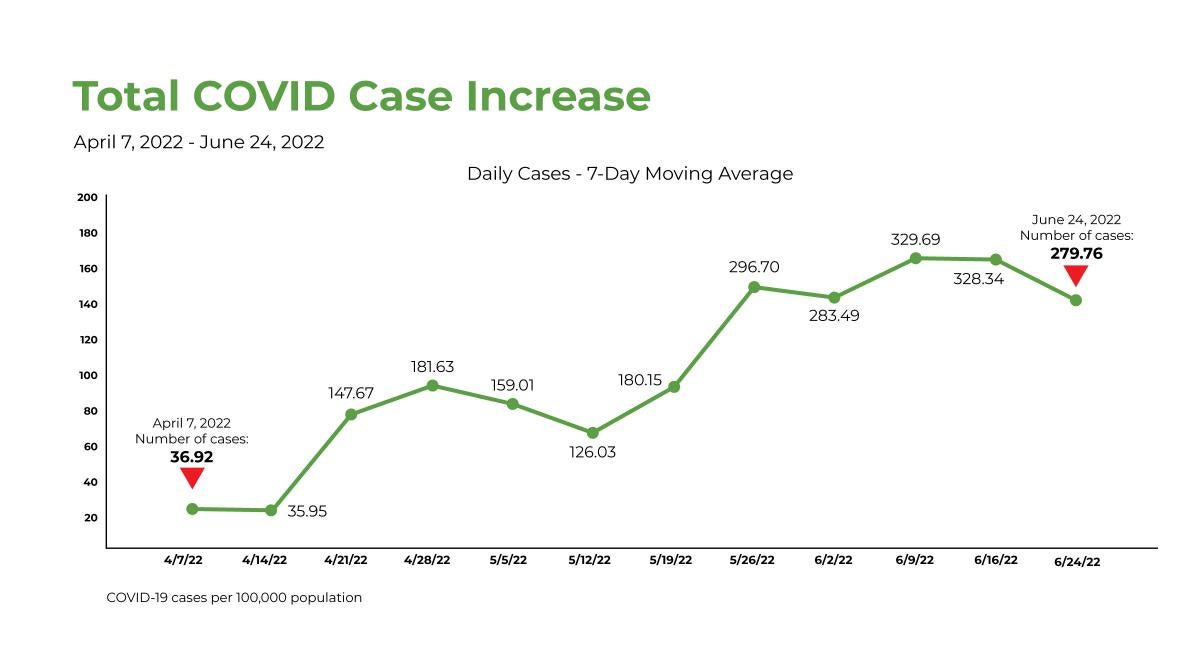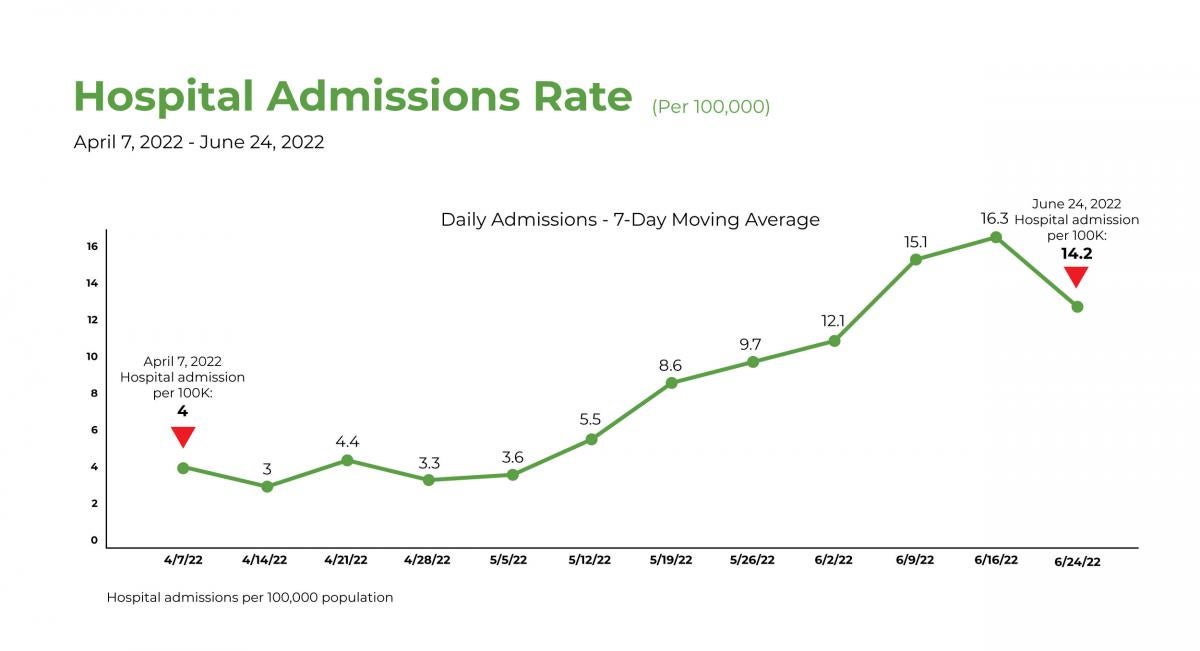 For those pursuing Summer Learning opportunities with Sacramento City Unified, we will provide updates on Covid Community Levels and masking as we get closer to the start of the session on June 30.
As part of our effort to keep schools and the community safe, we strongly encourage regular Covid testing. The District has three testing centers in operation every weekday. Testing is available for free to all students, staff and their household members.
SCUSD will continue to provide face masks at no cost to all individuals who need them. Students may wear a well-fitting face mask of their choosing that meets CDPH guidance. With Covid spreading widely in our community, wearing a well-fitting face mask helps protect you and others by reducing the chance of spreading Covid.
We thank you for your continued cooperation so that we can safely offer both classroom instruction and graduation celebrations to close this school year.