Sacramento City Unified School Board President Jessie Ryan Calls for a "Cease Fire Agreement"
Asks the parties to come together to save Sacramento schools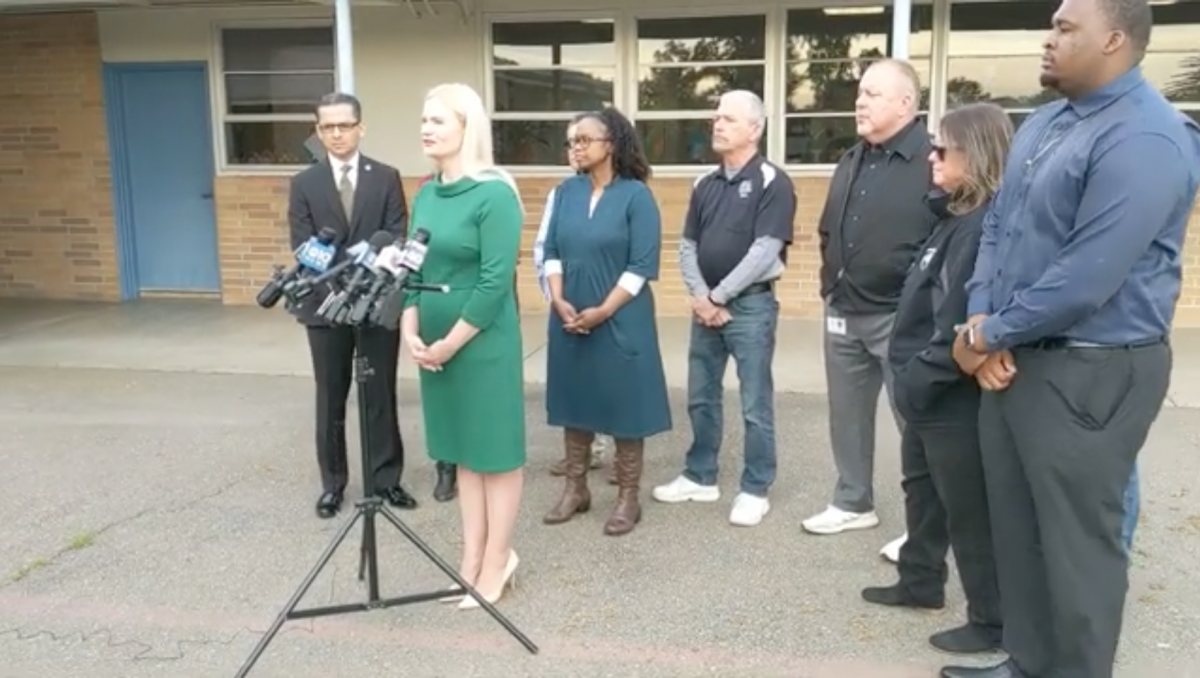 SACRAMENTO, CA—Sacramento City Unified Board of Education President Jessie Ryan this afternoon released the following statement:
Today's strike by Sacramento City Teachers demonstrates the complexities of the fiscal crisis we are in and the emotions on all sides.
Because so many of our families in our high poverty school district don't have the option of keeping their children home, today, our schools have remained open. We are focused on ensuring the health, safety and nutrition of our students. We appreciate the many individuals who are working today to not have our kids become the casualties of our conflict. We are also grateful that this is a one-day strike and that tomorrow we can turn our attention back to the difficult work of saving our schools from a state takeover.
Teachers are the heartbeat of our schools and we need them back in the classroom. We hear their message that without a solution more disagreement and unrest is likely.
While we hear them, we also need them to hear us so that together we can solve this fiscal crisis and unite to save our schools with smart solutions.
When this day ends, we will take a pause, be thankful, and be emotionally exhausted. But we will wake up with a renewed commitment to solving this problem by working with a diverse group of partners -including labor, business, community, and elected officials – who believe our students deserve more than strikes and a state takeover. We understand that we must fight for adequate funding for our schools and help lead the battle for education equity in this state right here in Sacramento where we serve the neediest students in our region.
Today, I'm asking for "cease fire agreement" so that we can focus on solving the fiscal problems between now and the June 30th deadline to adopt the budget. This would also ensure no disruptions during graduations as we await arbitration decisions and establish a new path to long-term sustainable partnerships.
I'll announce more on the work of this coalition tomorrow. Today it's about keeping our kids safe, healthy and strong.