Sac City's Innovative Partnership with University of California Yielding Results for Students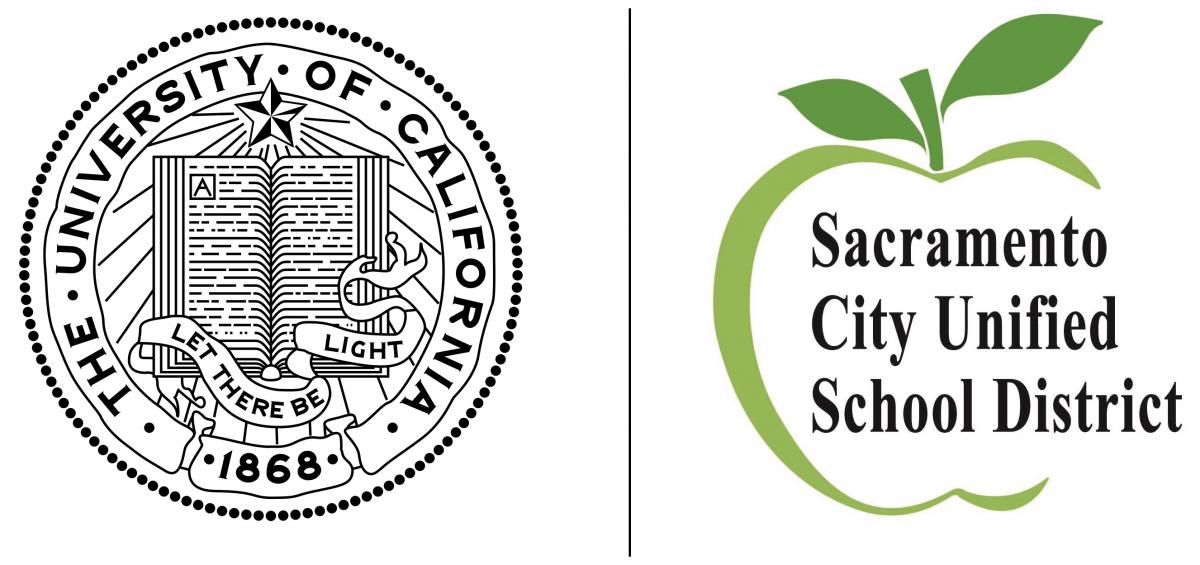 Last semester, high school seniors in our district received a customized college eligibility packet listing all California public colleges and universities that are a match for their academic profile. This information helped guide students as they made decisions about which colleges and universities to apply to. Click here to watch a video about how the college eligibility packet helped some of our students learn about their potential higher education options or watch this recent segment on Good Day Sacramento. Students have also spoken about the benefits of this information and how it has helped them in making choices about higher education.
Providing our students and families with information about their higher education options has been made possible because of an innovative partnership the district has established with the University of California and its affiliates. Specifically, the district is grateful to U.C. Merced for their partnership with us. This partnership has allowed our district to provide more social-emotional and academic supports focused on equity, access, and social justice. The partnership has already yielded tremendous benefits to our students, including the ability to:
Monitor graduation and college course requirements for admissions ("A-G requirements") of each of our students which has resulted in our district significantly increasing its graduation and A-G completion rates for the first time in years;
Assess the readiness of students for 1st grade, 3rd grade, middle school, and high school so that our students can successfully transition from one grade level to the next from pre-school through graduation and beyond;
Establish Early Warning indicators to ensure that students receive appropriate interventions related to behavior, attendance, and academic achievement;
Identify the post-high school graduation choices of each 12th grade student (applications, admission, and enrollment in higher education; enter an apprenticeship program; join the workforce; enlist in the military; or pursue other opportunities after graduation); and
Determine success rates for students who attend Los Rios Community College District, Sacramento State, UC Davis, or UC Merced through a data sharing agreement signed in 2017.
In addition to achieving improvement in graduation and college readiness rates, the district has already received some data quantifying the additional benefits to students of this innovative partnership. For example, in the past year the district has reported the following:
A total of 1,209 seniors are currently on track to meet A-G requirements;
In 2017-18, the district had a total of 876 students apply to CSUS, an increase of 44 applications from the 2016-17 academic year;
In 2017-18 the district had a total of 428 students apply to U.C. Davis, an increase of 65 applications from the 2016-17 academic year;
In 2017-18 the district had a total of 127 students apply to U.C. Merced, an increase of 11 applications from the 2016-17 academic year;
In 2017-18 the district increased its FAFSA submission rate by 17%, up to 64.76 percent
The district will continue to report on the benefits to students of this innovative partnership with the University of California, its affiliates and other institutions of higher learning. Click here to sign up to receive updates around this work.