Sac City Unified's Bond Rating Has Been Downgraded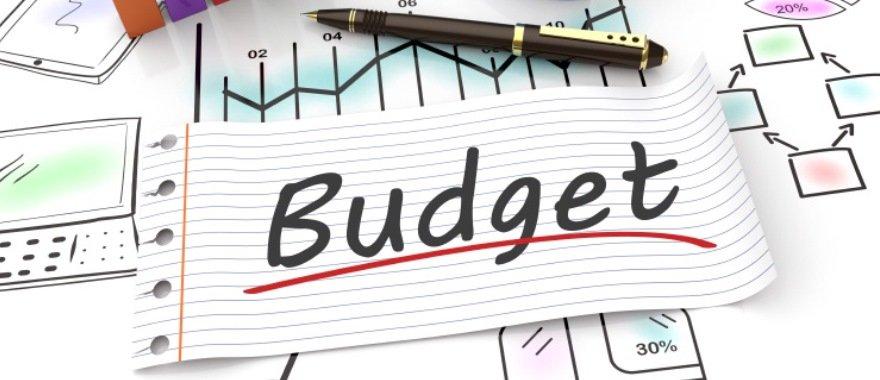 The Sacramento City Unified School District's general obligation bonds have been downgraded by the Standard and Poor's rating agency. The new rating (BBB) represents the lowest investment grade bond rating indicating more risk than higher rated bonds.
We are hopeful that all of our labor organizations will work together with the District to craft a solution to our fiscal problems. Until then, the lower bond rating means the District's interest payments will be higher for bonds issued under this downgrade. Increased interest rates and bond costs will create an increased burden for the taxpayers who voted to support bond initiatives for capital improvement projects. The District must prioritize projects and consider whether bonds to pay for those projects should be issued in the near future given the financial risk involved.
Four of five district labor organizations–SEIU 1021, United Professional Educators, Teamsters Local 150 and Teamsters Classified Supervisors–have commenced negotiations with the District to address its fiscal problems. The District remains hopeful that all labor partners will work in partnership with the District to reach consensus on decisions that will improve the District's fiscal condition, without disrupting the classroom or programs that benefit students.
Our District's financial future is in jeopardy unless all employee partners come together immediately to collaborate with the District and make significant budget cuts.
For more information about our budget and to read all of the District's budget updates please visit our website and sign up to receive budget alerts. Thank you.