Sac City Unified Outlines Efforts to Engage Students, Recognizes Attendance Awareness Month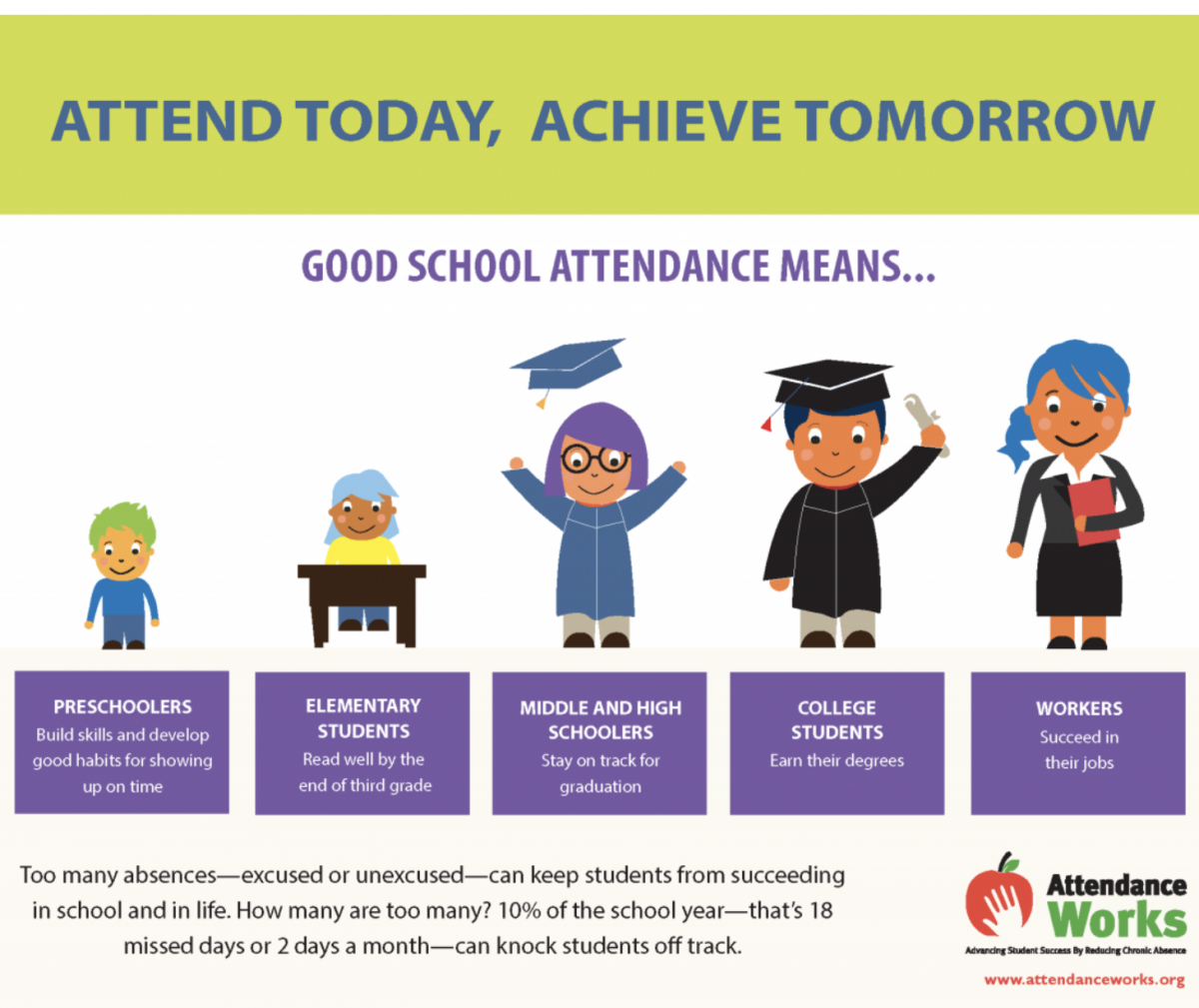 Every year, the Sacramento City Unified School District recognizes September as Attendance Awareness Month. Good attendance and engagement is even more essential to student achievement and graduation because of the lost opportunities to learning that have occurred as a result of the COVID-19 pandemic.
"Parents can take action to commit to helping their child attend school each day by helping their student understand the important of attendance," said Superintendent Jorge Aguilar. "SCUSD will continue to work with schools, families and our community to improve attendance and support our students and families districtwide."
The attendance campaign to end chronic absence continues all year long as the district strives to keep students participating and engaged no matter what the learning environment looks like. SCUSD asks for support in meeting its goal of 98 percent average daily participation during the month of September.
"Our focus not only during this month of September, which is Attendance Awareness Month, but all year will be to keep our students connected no matter what's happening in the world around them," said Jennifer Kretschman, SCUSD's Attendance and Enrollment Specialist.
When students are not logged in to school, they are not learning what is being taught and missing out on live instruction. The campaign is a joint effort with our students, families, schools, and community to ensure that all of our students succeed in school and life.
During distance learning, school districts face heightened responsibilities when it comes to monitoring attendance and engagement. State law requires that in addition to recording attendance, district must also keep a weekly engagement log for each student to document both live instruction and independent work. The document must verify attendance, keep record of student assignments and progress, and include a teacher's signature.
In addition to meeting these requirements, to keep its students engaged, Sac City Unified has made a coordinated effort to close the digital divide and connect students with technology. Since spring, the district has distributed more than 27,000 computers.
The district teamed up with partners including the City of Sacramento and Comcast to provide families with free internet. Please visit learn.scusd.edu/internet-support to get more information about the Sac City Kids Connect Program, which offers six months of free Internet.
Learn more about the Be HERE campaign by visiting their website at beheresac.com. View the resolution proclaiming September as Attendance Awareness Month here.