Sac City Unified Distance Learning FAQs and Updates on Computers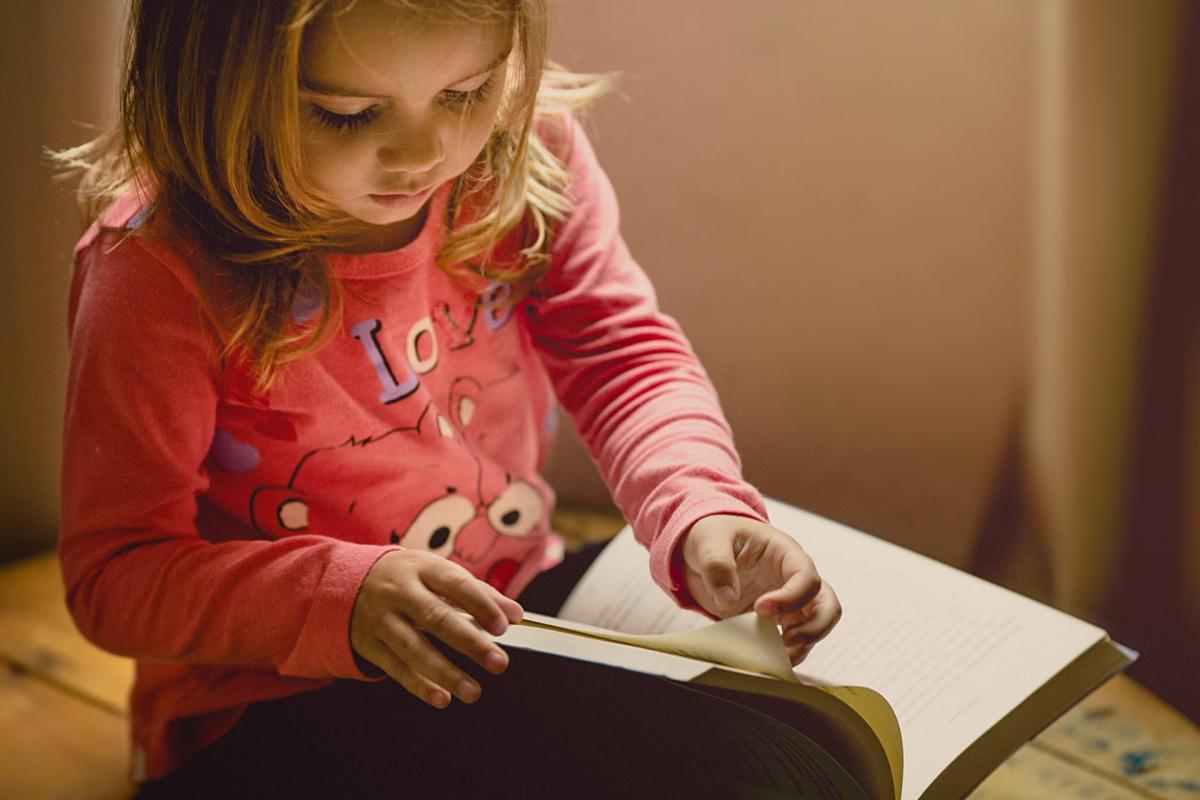 When we departed from school on March 13, we had no idea that our students wouldn't be coming back to our classrooms for the rest of the school year. Like you, we are learning, we are adjusting, and we are grieving. But our mission – to support our students' academic, social and emotional needs – pushes us on.
We must now view our schools as a service rather than a place. As such, Sac City Unified will implement a district-wide distance learning program starting on Monday, April 13 so that all students throughout the district receive academic instruction and are able to connect with their teachers and classmates. This is an incredible shift in our delivery and model of instruction, occurring over a short period of only a few weeks. Even in normal circumstances, this would be extraordinary.
To be clear, we will encounter bumps and have missteps along the way. We ask for your continued patience and as we address unexpected challenges we encounter. We promise that we'll continue to communicate with you in a way that is transparent, useful, and timely. As we embark on this road together, we want to be sure you have a firm understanding of what distance learning is and keep you informed of our plans:
What is distance learning?
Distance learning is instruction in which the student and instructor are in different places. This instruction does not have to occur at the same time. Our proposed plan includes flexibility — allowing students and teachers the ability to schedule learning at the time that is best for them.
Do students and teachers have to be on a firm schedule?
No. We know there's a lot going on and that our schedules are different. We want to offer our students, teachers, and principals flexibility to schedule their instruction and learning time at a time that is most convenient for everyone.
Is distance learning all online?
No. Our plan is a hybrid model, because we know that many students might not have access to electronic and internet resources to participate in online learning. This means that instruction could be conducted online, or by conference calls, phone, textbooks, other school materials, and assigned work. This is why we can begin our effort on April 13 regardless of whether our students have a computer or not. We can't afford one more day of lost instruction.
Will all students receive computers before April 13?
Unfortunately, we will not complete the distribution of computers to all students before April 13. Sac City Unified rush-ordered 20,000 laptops for our students early but, like many other districts, we are still waiting for shipments of them to arrive. As schools, organizations, and individuals all ordered computers simultaneously, vendors are dealing with massive shipping delays because of COVID-19. This is just the state of the world right now and we are seeing delays on orders in almost every industry.
What is the plan for computer deployment?
On April 3, we distributed 3,500 computers to students throughout our district. Today, we received a shipment of 1,000 computers and expect another shipment on Friday. Beginning tomorrow, principals will communicate pick-up schedules for Friday and/or Saturday. Please know that there will be additional opportunities for families to pick up computers if you are unavailable on those days.
Because of the limited number of computers available at this time, we will first distribute one (1) computer per family of elementary (K-6) students. As we receive additional shipments of computers, we will deploy to middle school and high school students. We ultimately expect to provide each of our students from all grade levels a computer within the next few weeks. Again, we still expect instruction to take place through other means, including by conference calls, phone, textbooks, other school materials, and assigned work.