Sac City Students Can Now Access Sacramento Public Library With Student ID Cards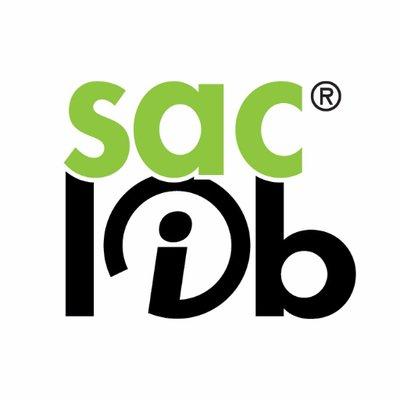 Sacramento City Unified School District in collaboration with the Sacramento Public Library have launched the "Student Success Initiative", an effort to provide seamless and equitable access to library resources for all Sac City Unified students.
As part of the Initiative, students can now access library services simply by providing their Student ID at Sacramento Public Libraries. This partnership will make it easier for students to borrow e-books, get help with homework and much more. The partnership aims to help students build a path of lifelong learning and future success in their college studies and careers.
This Student Success Initiative will allow students to use their student ID numbers, with no physical card or additional bar code required. The project will expand student access to library resources by removing the barriers associated with requiring parent signatures and without worry about potential fines. Card information will be confidential in compliance with all laws and regulations regarding both student and public library data.
Teachers are also eligible for a special Library card and can apply here.
For additional information, visit the Student Success Library Card Frequently Asked Questions page.