Returning Together
A Message from Superintendent Jorge A. Aguilar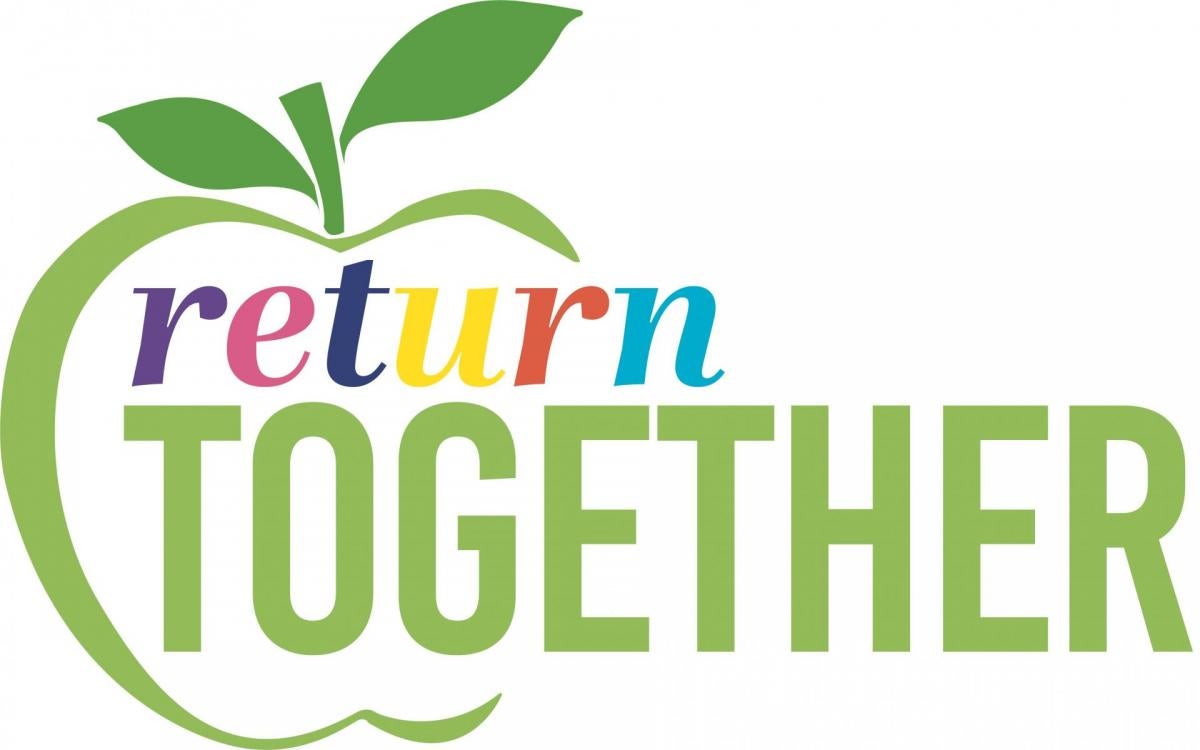 Hello SCUSD Families and Students,
We are so excited that after a year of distance learning, beginning tomorrow, many of our students will be back on our campuses once again. They were sorely missed. We know that this year has been tough for many and that in-person support is a necessary component to meeting our students' academic social and emotional needs.
To prepare our campuses and classrooms for the return of our students, this has been an all-hands-on-deck effort, especially over the last few weeks. I want to thank our staff who have demonstrated teamwork and leadership as we have worked so hard to get necessary components for reopening into place.
As I visited sites over the last few days, I have been absolutely inspired by their work. On sites, our plant managers and classified staff have been doing everything from delivering water to putting the finishing touches on our signage and stocking supplies. Our IT staff have been at site-after-site delivering extra monitors and installing our new camera equipment and computers. In classrooms, we have teachers helping each other to adapt and learn about new technologies and instructional strategies. Principals have rolled up their sleeves to ensure that everything is ready and that our teachers have what they need to help our students.
At the beginning of our last school year, we could have never imagined that we would have had to adjust in this way, to redesign our schools and classrooms to address a global pandemic. I've heard that the term "unprecedented" has been overused, but there is really no other way to describe what we have done.
While we are so excited to see our students again, we know that over the next few days and even weeks, there will certainly be hiccups and challenges in our efforts to reopen. This will include issues related to equipment delivery, set up and usage, as well as adapting to a new way of teaching and caring for the health and safety of our students and of our staff. There will be new signage and requirements for entering our schools, how students interact with one another, and how we interact amongst each other. This is something we have never done before, and it is an incredible undertaking for everyone. This is new for all of us and I hope that we can all demonstrate grace and compassion as we adjust to these changes.
Whether you are a parent or an SCUSD staff member, our students are looking at the example we will set as we confront and handle adversity as a community. No matter your role, you are vital in our efforts to meet our students' needs. In advance of tomorrow's reopening, I want to thank you for your patience, understanding, and commitment for the success of our students.
Thank you,
Jorge A. Aguilar
Superintendent