Return Together Updates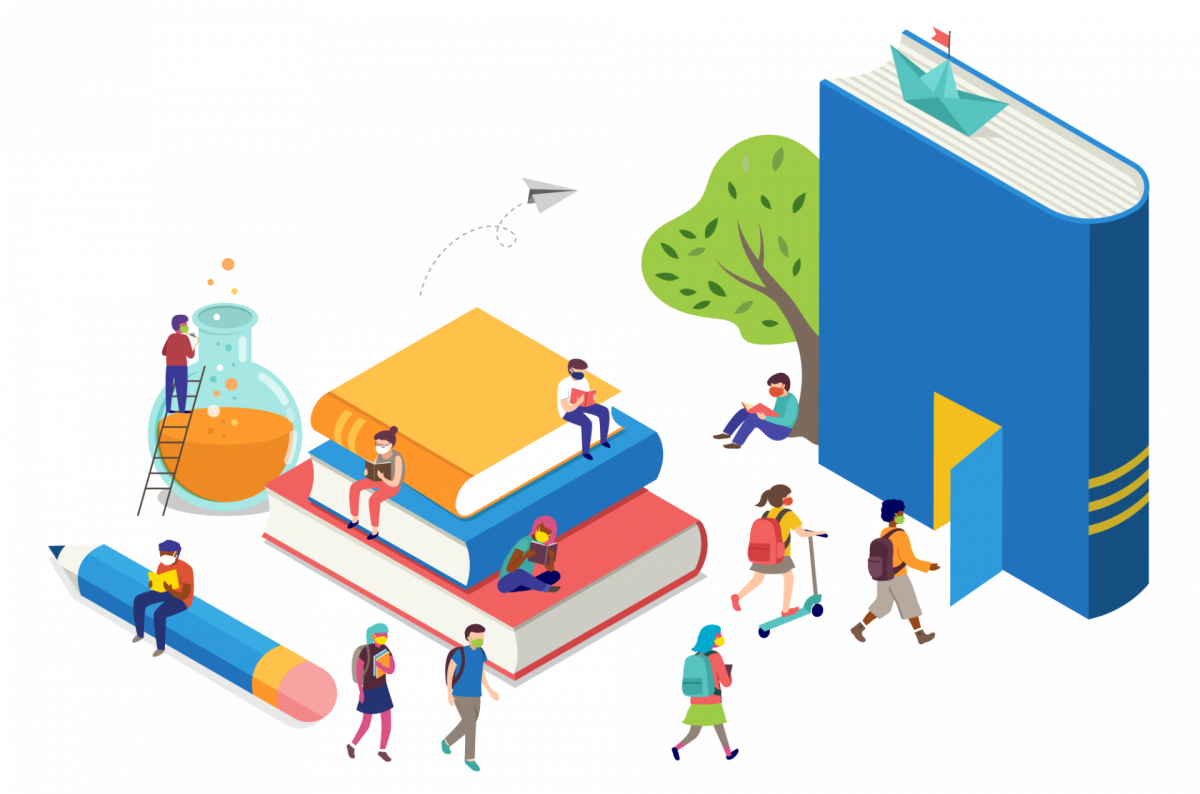 We are very excited to see our students again when distance learning begins on September 3. Our students should look forward to a high quality distance learning experience to meet their academic, social, and emotional needs.
View the eConnection in Spanish, Hmong, Chinese and Vietnamese.
Please review the important updates below:
New Language Supports
We have updated our district mainline phone number, 916-643-7400, to provide support in the following languages in addition to English: Spanish, Chinese, Hmong, Vietnamese, and Russian. Callers looking for assistance in these languages can connect with an interpreter, or leave a message for follow-up support.
Digital Binder and First Day Materials
Visit learn.scusd.edu for information to make your student's first day as seamless as possible. The page includes directions for logging in on the first day, as well as technical support, webinars, resources. forms, and supports. Visit the page to find information about how to access student accounts.
Updates to Return to Health
We recently updated our Return to Health document which includes information about cohorts, face covering recommendations, and additional procedures in the case of potential exposures of COVID-19 on SCUSD campuses.
School Schedules and Communication from Teachers
For the first two days, we will implement an alternate schedule. Students will begin interacting with their teachers and receive independent work. We will communicate information about next week's schedule soon!
Books and Materials
School sites held materials and textbook distribution events with many continuing over the upcoming days. As school begins September 3, all students should have access to ebooks and a district-provided computer on request. Contact your school site for either.