Return Together Update: SCUSD Distance Learning Plan and New Webpage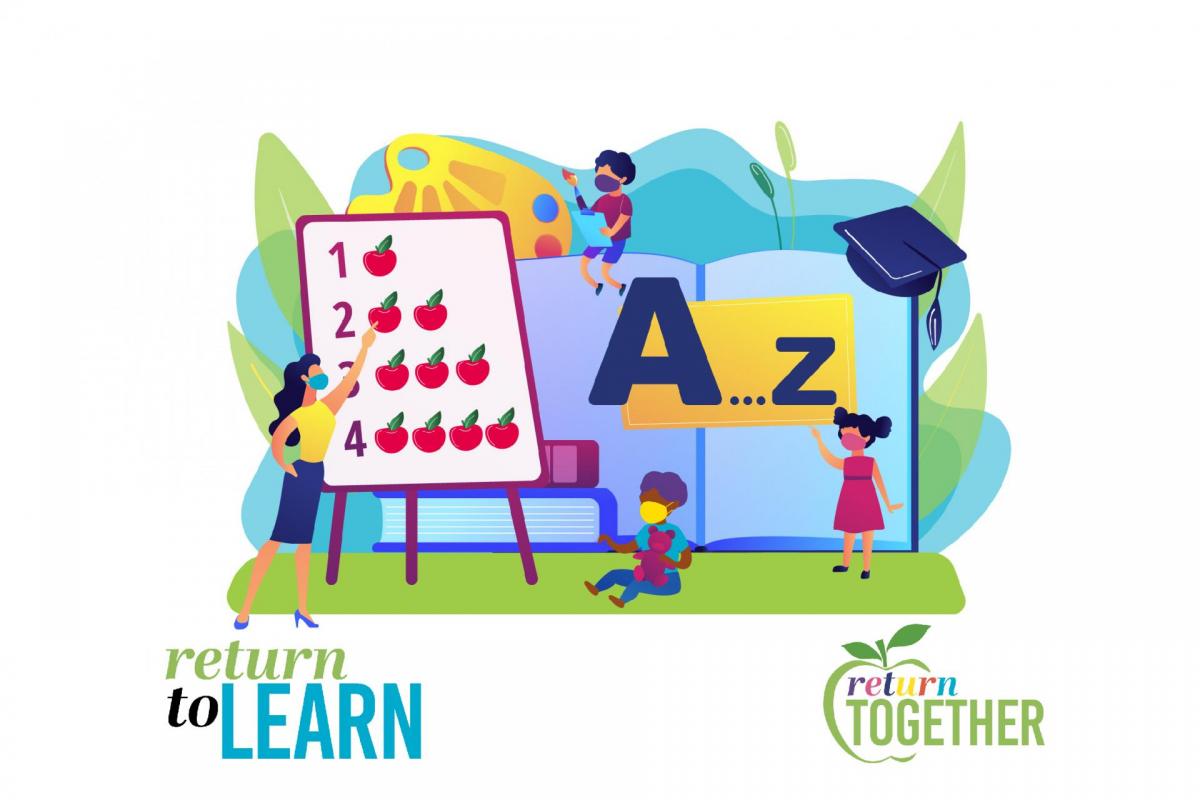 Translation instructions available here. Video instructions here.
With just a little less than six weeks until we Return Together on September 3 for distance learning, Sac City Unified is making great progress in the development of our draft comprehensive plan. You can explore and learn more about our Return Together plan at our new redesigned webpage at www.scusd.edu/return-together.
New Return Together Webpage
On the webpage, you can find information about our draft plans, feedback form, negotiations updates, and more information about our planning process. You can also request internet assistance through Sac City Kids Connect. Last spring, we distributed computers for every student who needed one. However, if you still need additional technological support or help, are a new student, or didn't pick up your computer, please let your principal know.
Return To Learn Distance Learning Plan
Last week, we released details on what families should expect as part of distance learning.
Today we debut our draft Return to Learn: Distance Learning plan, part two of six of our full Return Together Plan. You can view the full document here (PDF).
Read the document in Spanish, Hmong, Chinese or Vietnamese. You can also view the same content on our website with translations available. Translation instructions available here and video instructions here.
This 27-page document provides additional details of:
Clear expectations for learning and instructional time
Attendance and engagement information
English language development and support
Considerations for students with disabilities
2020-21 Student Scheduling for distance learning
Grading policies and standards
Professional learning requirements for teachers and principals
This plan incorporates language and requirements from Senate Bill 98, which enacted changes to the Education Code and follows guidance issued by educational leaders at the California Department of Education and State Superintendent of Public Instruction Tony Thurmond. Keeping legal requirements, guidance from health and education leaders, and community voice at the forefront, the Return to Learn plan is designed to meet the needs of all Sac City students and work to mitigate learning loss that so many students have experienced during this unprecedented pandemic.
Next steps:
This week we will distribute a survey to discuss learning options and get feedback on distance learning plans.
We continue to meet with labor partners. View the negotiations dashboard here.
Look out for additional planning documents and updates soon including Return to Connect, Return to Support, and Return to Nutrition.
As we share our plans with our students, families and community, we also share them with our labor partners. Our plan is rooted in ensuring that all our students have access to a full curriculum during the 2020-21 school year while maintaining health and safety conditions for all. We look forward to discussing with our labor partners any aspects of our plan that might impact working conditions for our employees.
If you'd like to see the District's draft plans on returning to school, please click here for a link to our comprehensive plans. If you'd like to see the negotiations proposals that the District has made has made to our labor partners on those aspects of these plans we believe to be negotiable, please click here.