Return Together Update: Sacramento County in the Red Tier, Agreement with SCTA, Return to Health, Return to Learn Updates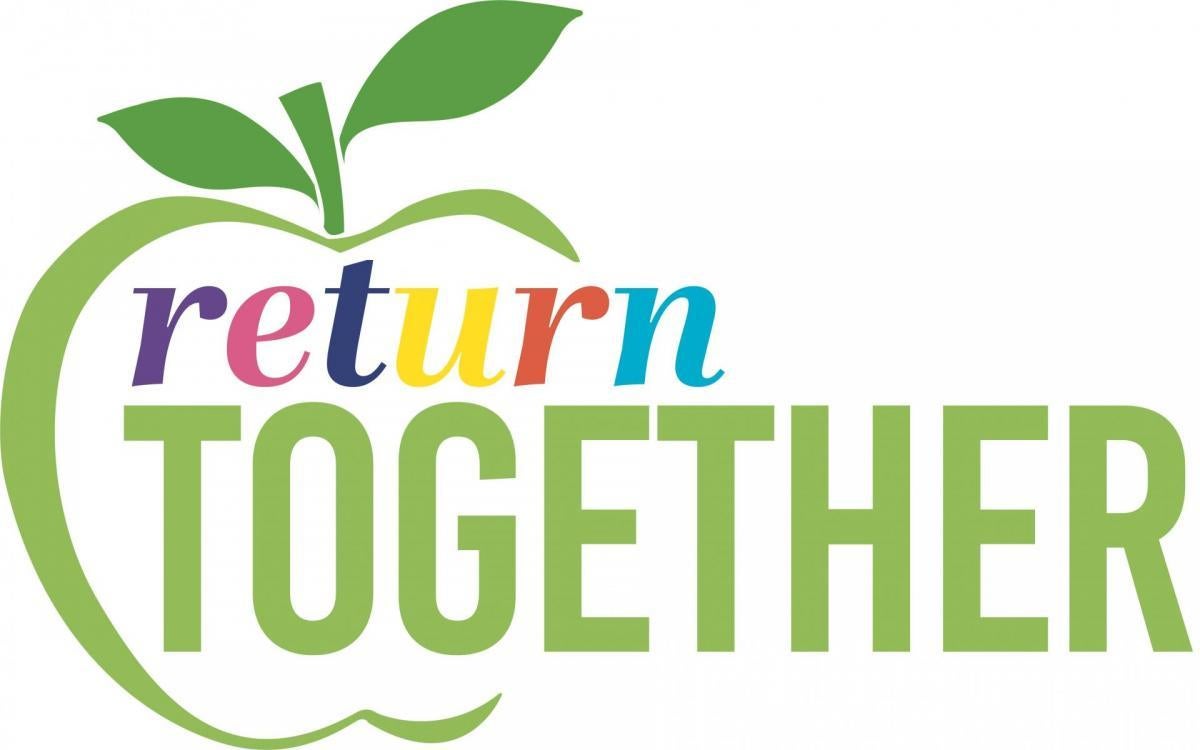 Dear Sac City Unified Families:
We are pleased to share the following important updates below on:
Sacramento is in Red Tier – Great News for our Return Together
Agreement with SCTA – New Return Date for Grades 7-12
Return to Health Updates
Return to Learn Updates

Example Video of In-Person Learning
Learning Model Decisions
Sacramento is in Red Tier – Great News for our Return Together!
On March 16, Sacramento County entered the Red Tier, where COVID-19 risk is still considered "substantial" but notably better than the Purple Tier's "widespread" risk. After spending months in the highest-risk category, this positive progress is encouraging, and means that we will be able to resume in-person instruction in accordance with our Return Together plan.
Important Dates
We are pleased to inform you that we have reached an agreement with the Sacramento City Teachers Association on our Return Together Plan. There are many key points in the agreement, including additional childcare support and professional development. Perhaps the biggest component of the agreement is that we have moved up the secondary schedule to return to campus on April 22.
In addition to an agreement on the strict Health and Safety Protocols as outlined in our Return to Health Plan, the contract includes the following:
Students will return to schools:

April 8 - PreK-3
April 15 - Grades 4-6
April 22 - Grades 7-12. This is sooner than our initial announcement and will allow us to begin supporting our secondary students two weeks earlier!
Please see the MOU linked here.
Return to Health Updates
COVID-19 Testing
As we prepare to Return Together, we remain proactive in mitigating the spread of COVID-19 in our community and ensuring that our school sites are prepared to safely welcome students back in in-person learning. Sac City Unified, in partnership with the California Department of Public Health (CDPH) and Sacramento County Public Health (SCPH), will offer free and voluntary COVID-19 testing to all staff and students at our school sites. We are already providing weekly testing events at our Serna Center and district worksites, 14 Learning Hub sites, and the five comprehensive high schools for the required athletic COVID-19 testing. As we reopen our school sites, we will expand this program to every site. We're also committed to covering the cost of testing for our students and staff members to make getting tested even easier.
Vaccination Updates
Sac City Unified has worked hard to ensure that our staff are vaccinated and ready to Return Together by hosting vaccination clinics for our staff members in partnership with Dignity Health. All district staff members have been offered their first vaccination dose, and yesterday our district hosted its second clinic of round two doses. We will continue working with Dignity Health to provide vaccines to our community members at local clinics, at the Serna Center, and other school sites to support distribution of the vaccine across the Sacramento community.
Return to Learn
Video to Model In-Person Learning
It's really important to us that families know Concurrent/In-Person Learning isn't just "Zoom in a room." Contrary to the rumors, in-person instruction will function much like a regular classroom, only with added safety and health measures. We encourage families and students to view this video that will give students and families an idea of what coming back to school will be like.
Learning Model Decisions: What if you changed your mind about your students' learning model?
As part of our efforts to reopen, we asked families to indicate which learning model they chose for their student by March 17. Families had the option of choosing Return to In-Person/Concurrent Learning or Remain in Distance Learning. SCUSD is relying on these decisions to plan classroom cohorts and uphold the safety and health procedures outlined in our Return Together plan. For families that did not submit their decision by March 17, their students will be automatically enrolled in the In Person/ Concurrent Learning model. We understand that some families may need an opportunity to provide additional information or to modify their decisions. Please look out for a form in the upcoming days to communicate this information to us.