Return Together Update: COVID-19 Vaccinations and Testing; Lincoln Holiday Observed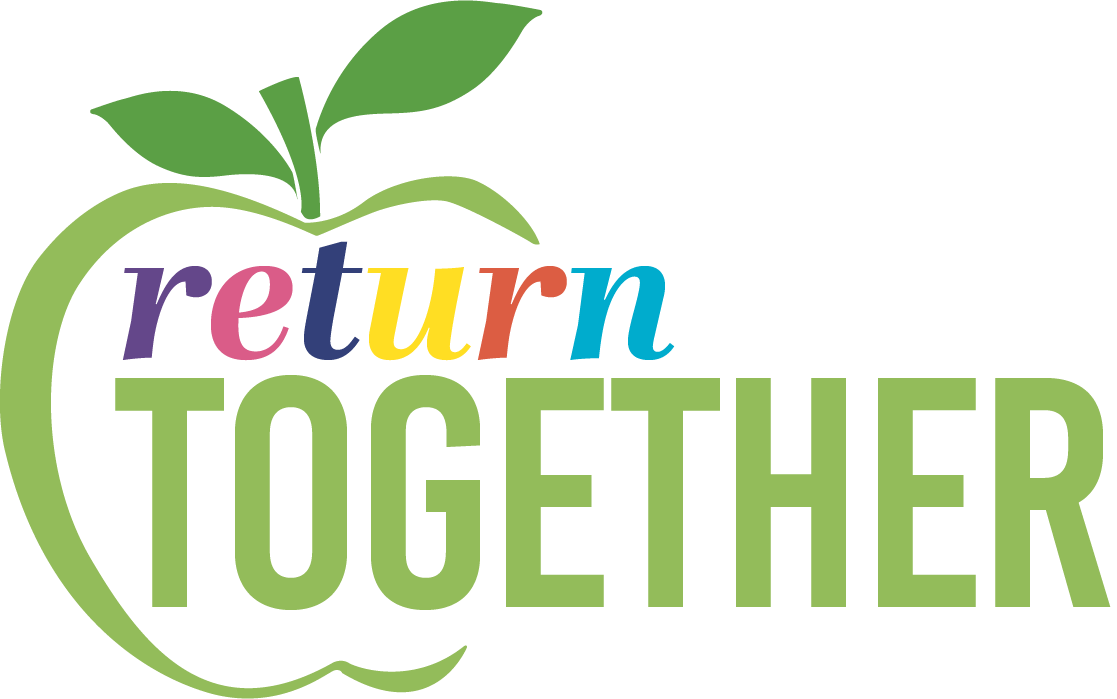 Dear Sac City Unified Families and Community:
The following is an update for Sac City Unified families and community about COVID-19 vaccination and testing.
COVID-19 Vaccinations
Sac City Unified is working in partnership with Sacramento County Public Health and local health providers to provide vaccinations in our community. Sacramento County is currently vaccinating all individuals in the Tier 1a group, such as health care workers, as well as all Sacramento County residents that are 65 years and older, and law enforcement/fire personnel.
We urge all residents, including Sac City Unified staff, who meet this criteria to sign up now to schedule an appointment to receive the vaccine. The approved vaccines are safe and very effective!
For information about the criteria for who is currently eligible to schedule an appointment to get the vaccine, and where to sign up and receive the vaccine, please visit
https://www.saccounty.net/COVID-19/Pages/CoronavirusVaccine.aspx
and
https://dhs.saccounty.net/PUB/Pages/Communicable-Disease-Control/Vaccination-Registration-for-Residents-65-and-Older.aspx
As soon as vaccinations are open to other groups we will notify our community and provide more information as it becomes available.
COVID-19 Testing
While we do not yet have a date for the return to in-person learning, we are preparing according to our Return Together plan with strict protocols in place to protect the health of students and staff when they are able to return to campus.
The most effective ways to stop the spread of COVID-19 are face coverings, physical distancing, staying in stable groups, and effective screening. Masks and physical distancing is enforced on all Sac City Unified sites. Staff and students are required to stay home if they are experiencing COVID-19 symptoms or have been exposed to someone diagnosed with COVID-19 or experiencing symptoms.
In addition, regular and routine COVID testing allows our district to monitor COVID in our community and rapidly respond to any positive cases immediately.
As part of our Return Together Plan, Sac City Unified will be providing COVID testing to all staff, community partners and students who are physically present at the work or school site
This testing will be available free for students and staff, and is voluntary during work or school time.
Individuals who are testing will be able to swab their nose themselves. Sac City Unified will provide two types of testing, both of which are self swab:
PCR Testing – Results are available in 24-48 hours and are widely used for regular testing, as the results are more reliable.
Rapid Antigen Testing – Results are made available after 15 minutes. This test is widely used for those exhibiting COVID-19 symptoms. This will help us quickly identify positive cases, but should not be used for regular (weekly or bi-weekly) testing.
Test results will be provided confidentially via email or cell phone. Sac City Unified has procedures in place to ensure that individuals who test positive isolate or quarantine as needed.
Schools Closed on Monday for Abraham Lincoln's Birthday
Sacramento City Unified School District will be closed on Monday, February 8 in observance of Abraham Lincoln's Birthday.
All school sites and offices will be closed, including meal services. Please view the Meal Distribution Schedule here.