Return Together Update
CARES funding, Graduations, Vaccinations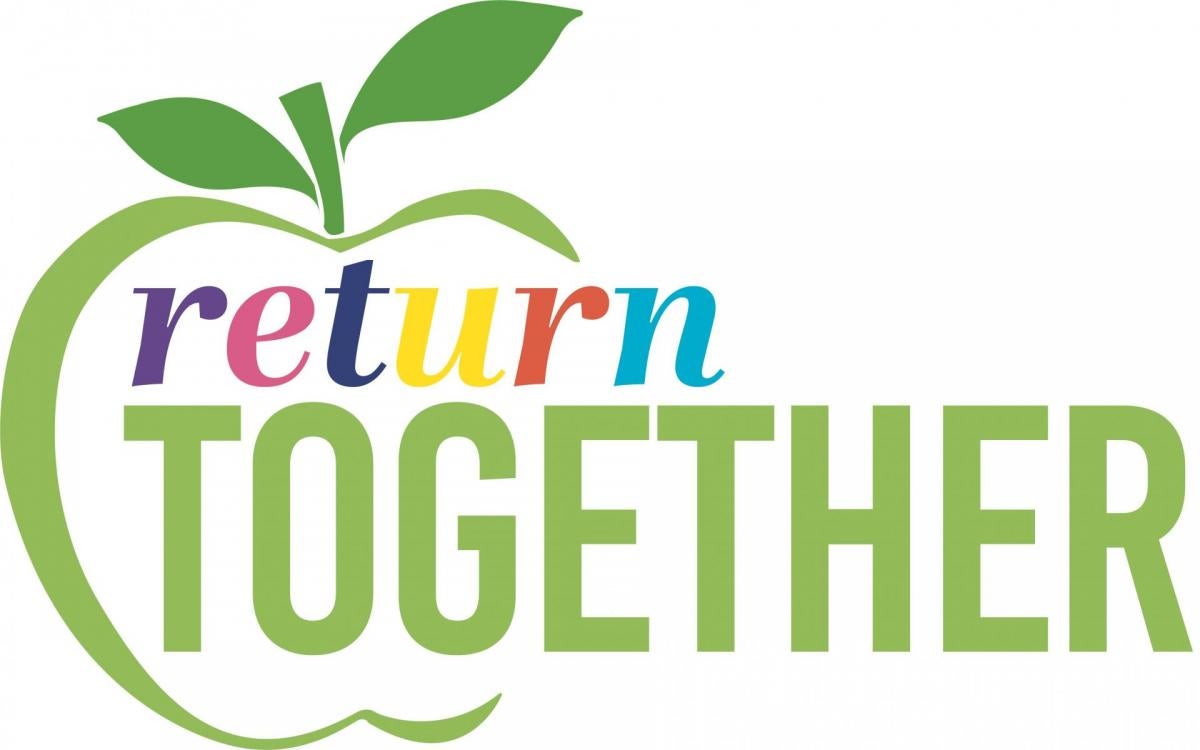 Dear Sac City Unified Families:
Today's update will cover the following topics:
Using CARES funding to support students
Graduations
Freeway Closure Impacts
COVID-19 Vaccination Clinics
Congresswoman Doris Matsui Visits Sac City Unified Vaccination Clinic
Using CARES Act Funding to Support Student Social, Emotional, and Academic Learning
The Sac City Unified School Board met on Thursday, June 3 to review the District's plan to use new, one-time state and federal COVID-19 relief funds allocated through the CARES Act to help mitigate the spread of COVID-19 and address learning loss.
The district's plans call for an increase in critical support for students' physical, social, and emotional health as well as academic growth. Many students are encountering unprecedented levels of stress and challenges as a result of the COVID-19 pandemic. To ensure that each student gets individualized help to protect their well-being, Sac City Unified will use a multi-tiered system of support, or MTSS, to assess students' risk levels and offer proactive assistance. Learn more about MTSS and SCUSD's plan to support students as we return together by viewing the power point here and watching the presentation here.
Graduations for the Class of 2021
Graduation ceremonies continue throughout the upcoming weeks and this year our high school ceremonies are in-person. We are taking all necessary health and safety precautions for these events, including face coverings, social distancing protocols, and screening efforts, consistent with Sacramento County Public Health guidance and our Return Together Health Plan.
Given the reduced-capacity limitations of our in-person graduation ceremonies, we are live streaming the celebrations to give family members and friends the opportunity to participate in their student's special moment. All high school graduations will be live streamed on the SCUSD website at www.scusd.edu/graduation as well as on the SCUSD Facebook page and on Comcast Channel 16.
For more information about 2021 Sac City Unified graduation ceremonies, visit www.scusd.edu/graduation.
Sac City Unified will host virtual and drive-through promotional events for Kindergartners, 6th graders and 8th graders. To learn more about your student's promotional event, contact your student's school as events may vary between campuses.
THIS WEEK: Freeway Closure Impacts
Be aware that Highway 99 will be closed for construction from 8 p.m. on Friday June 11 until 4 a.m. on Wednesday, June 16 between 47th Avenue and the Highway 50 Interchange. Undoubtedly, this closure will cause a lot of traffic congestion along detour routes like I-5 and city streets that drivers will be taking instead of Highway 99. We recommend preparing for extra drive time to and from your destination and planning your route ahead of time – especially if you are headed to a graduation ceremony!
For more information about the Highway 99 freeway closure and suggested detour routes, visit dot.ca.gov/caltrans-near-me/district-3/d3-news/d3-news-release-21-151.
Get Vaccinated
Sac City Unified is continuing to host COVID-19 vaccine clinics for the community in partnership with Dignity Health. Anyone ages 12 and up are eligible to receive their COVID-19 vaccine free of charge. Scheduled appointments and walk-ins are welcome. Parental consent is required. Two upcoming clinics are tentatively scheduled at:
Whether you get vaccinated at an SCUSD event or at another community event, what is important is that you get vaccinated! Learn more about SCUSD events at www.scusd.edu/vaccinations and find even more events at myturn.ca.gov.
Sacramento's own Congresswoman Doris Matsui visited a vaccination clinic hosted at Kennedy High School just last week. Congresswoman Matsui toured the site and thanked clinic staff and volunteers for their service to the community.
Thank you,
Jorge A. Aguilar
Superintendent