Return Together Update
Updated physical distancing in classrooms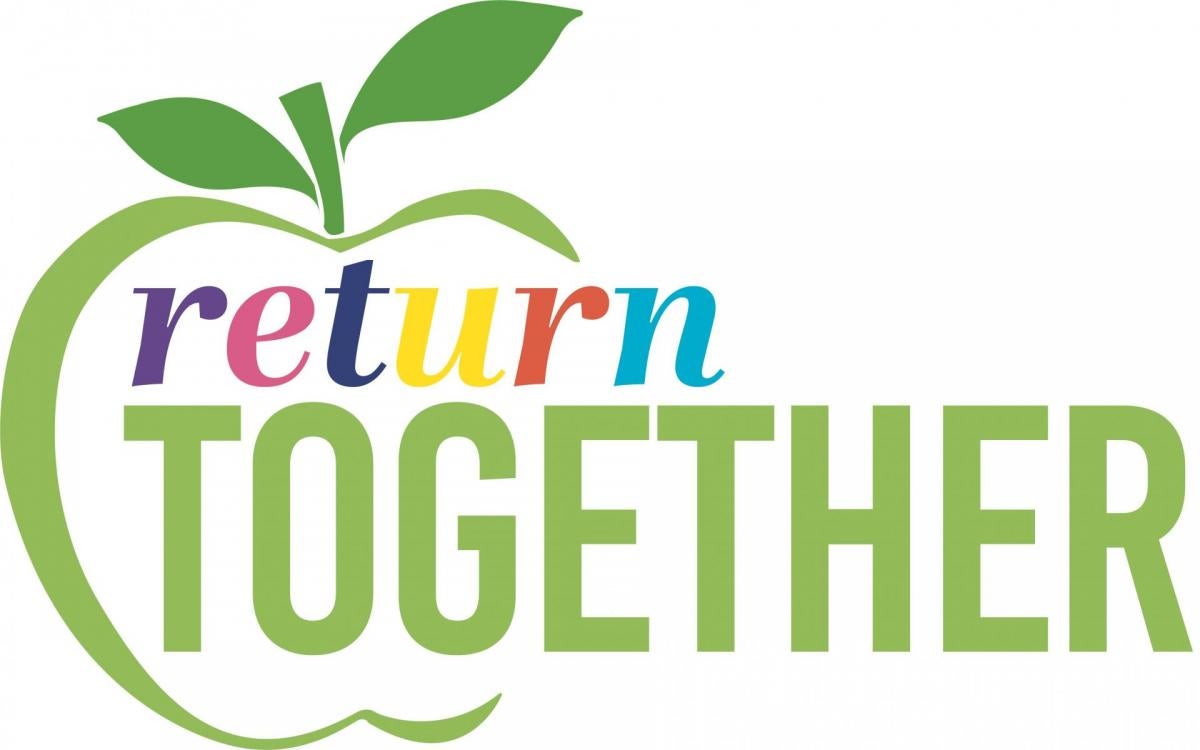 Hello Sacramento City Unified Families:
During our Return Together planning, we have been clear: it is our goal to get as many students as possible back to full time, in-person learning. However, with additional weeks before summer break, we know there are continued opportunities to serve our students now.
Our district has made every effort possible to get our students back in the classroom, including implementing strong health and safety protocols and providing access to vaccination and testing.
However, classroom capacities have been limited due to outdated physical distancing provisions outlined in labor agreements with Sacramento City Teachers Association (SCTA) and Service Employees International Union (SEIU). This outdated provision requires that students within a classroom must maintain six feet of physical distancing. Using the six-foot physical distancing requirement, our district was unable to combine classrooms at many of our school sites that would allow more students to attend school in-person four days per week.
Moreover, such physical distancing provision conflicts with current guidance by the California Department of Public Health, the Centers for Disease Control (CDC), and Sacramento County Public Health. These experts now advise a three-foot physical distancing between students (students will continue to wear masks).
At last night's Board of Education meeting, our Board voted to expand in-person learning opportunities by combining cohorts at elementary and secondary sites wherever possible using the current three feet physical distancing guidelines. Classes will be combined, where possible, beginning on Wednesday, June 2, 2021. This will allow more students to return to the classroom for increased in-person support, including some elementary students who are currently receiving only two days of in-person instruction.
While we combine as many classrooms as possible, at our secondary schools it is much more difficult to bring back additional students because students have multiple class periods in a day. This means that even with the changes to our physical distancing standards, we may still be unable to combine some classrooms.
Over the upcoming days, school sites will begin communicating with families about next steps, and will notify students who are able to begin participating in a four-day cohort. Please look out for this communication.
We look forward to expanding the opportunity for in-person learning time to even more of our students and thank you for your continued flexibility.
Thank you,
Jorge A. Aguilar
Superintendent