Return Together Update
Importance of Testing, Quarantines, LCAP Survey, Internet Challenges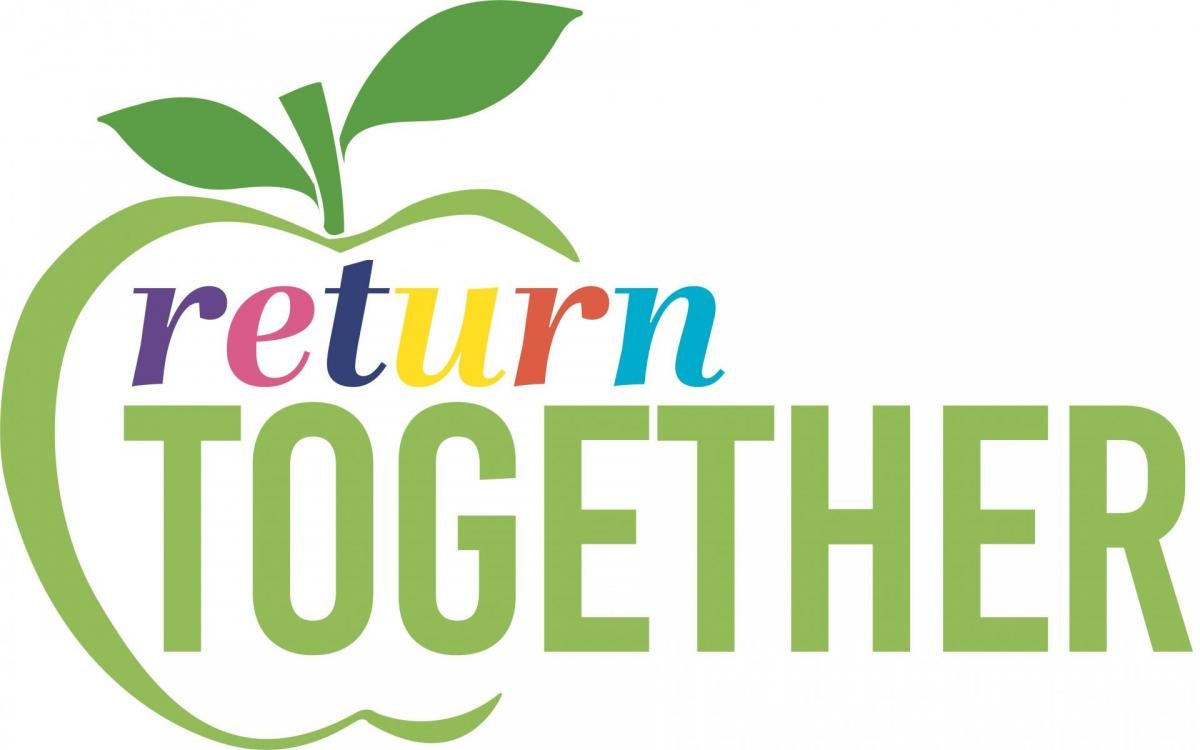 Dear Sac City Unified Families:
We are pleased to share the following important updates below on:
Importance of COVID-19 Testing, Even After Vaccines
Quarantine Protocols When There's a Positive Case on Campus
LCAP Survey Reminder
Internet Challenges and Status
The Importance of COVID-19 Testing, Even After Vaccines
As SCUSD staff, families, and communities get vaccinated, we understand that it's easy to become lax about COVID-19 testing. However, it's important to remember that while vaccinations greatly reduce the risk of coronavirus infections, and eliminate severe side effects altogether, it is still possible to become infected with COVID-19 even if you're vaccinated. Despite the risk being very low, because the spread of COVID-19 is still possible among vaccinated individuals, we want to be proactive about testing to protect our entire community – those that are vaccinated and those that are not. For more information about testing visit www.scusd.edu/covid-19-testing.
Like the rest of our community, we are all exhausted by the past year and the new protocols that guide our daily lives. With vaccinations on the rise and COVID-19 rates in decline, we finally have a light at the end of this long tunnel. But our work is not yet over.
In order to truly beat COVID-19 and put this pandemic behind us, we have to remain committed to regular testing, physical distancing, mask wearing, sanitation procedures, and other protocols that are proven to mitigate the spread of coronavirus. As always, we deeply appreciate your patience and cooperation as we navigate what is hopefully the final hurdle in this devastating time period.
Quarantine Protocols When There's a Positive Case on Campus
We are very passionate about keeping in-person learning available to our community and part of that means rigorous quarantine protocols to stop the spread of COVID-19. If just one of our cohort participants test positive for COVID-19, we quarantine the entire cohort. For example, if a secondary student tests positive for coronavirus, it may result in dozens of individuals being quarantined, but this number in no way indicates the number of positive cases, just the number of those being quarantined to stop the spread. Along with regular COVID-19 testing, we're committed to adhering to our quarantine protocols to keep schools open and keep our community safe.
LCAP Survey Reminder
We are looking for your input as part of the Local Control and Accountability Plan Survey. It might sound like a mouthful, but the LCAP plan is our district's three-year plan which lays out our goals, actions, outcomes, and how we will use our budget to meet our students' needs. We need your help! The LCAP survey is open to all students, parents/caregivers, staff and community members. Please complete it by May 7.
The online survey is available in Spanish, Hmong, Chinese, Vietnamese, and English.
Internet Challenges
Finally, I want to acknowledge that last week we experienced some challenges with our network that may have disrupted your student's classes. Earlier in the week, our network went down at Theodore Judah elementary and then on Thursday, we lost our connection districtwide. We understand the frustration that this caused our students, families and staff. We believe that the issue has been resolved and thank you for your patience as we worked as quickly as possible to identify and address the problem. We also apologize for the difficulty this may have caused.
Thank you,
Jorge A. Aguilar
Superintendent