Return Together Plan Update: Family Survey Results and Academic Plan Vision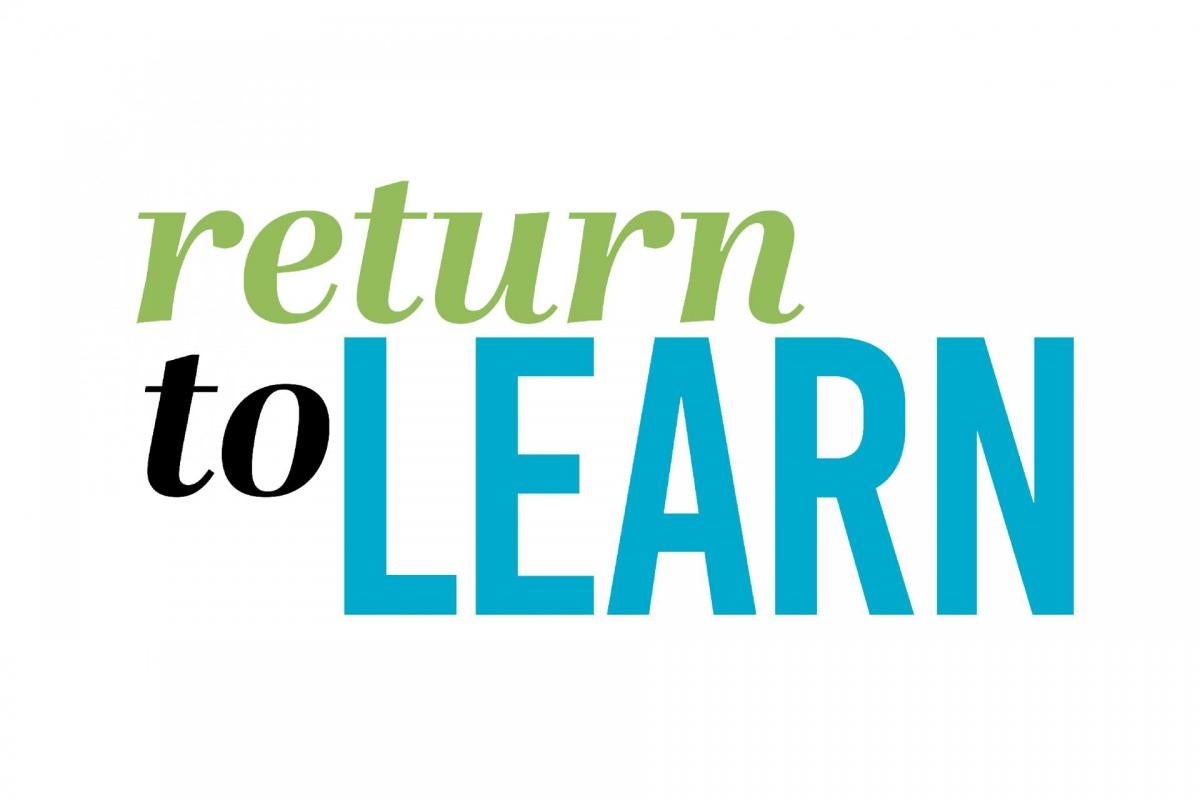 Read this message in Spanish, Vietnamese, Hmong, and Chinese.
In case you missed it, yesterday we released one of six parts of our Return Together Plan for the 2020-21 Academic year. We know that in order to meet our students' academic, social, and emotional needs, we must first and foremost protect their basic well-being and keep them safe. This is why we released our draft Return to Health Plan before any other key areas. Mitigation and prevention of COVID-19, both at home and school, is a foundational component of our plan.
Return to Learn Academic Plan Vision
As we continue to develop detailed plans on the other key areas of our Return Together Plan, we want to provide our community with important information about our draft Return to Learn Academic Plan. For our next academic year, beginning September 3, we are envisioning two potential options for our school community to choose from:
100% Distance Learning
Blended Model – Students attend school in-person and participate through distance learning on different days or times.
Student and Family Survey Results
Last month, we sent a survey to our students and families about their experience with distance learning last year. You can view the results of both, including data and open-ended comments here. In a nutshell, here's what we heard from our community: families and students want more direct instruction, more support, and more accountability.
We Need Your Feedback
Community feedback, including from our students, families, and staff, are a vital part of the planning process for next year. This is why, over the next few weeks we ask that you look for communications from us, asking for your input, including a form to determine your student's preferred learning model.
In the meantime, you can view where we are in our planning process and submit feedback at www.scusd.edu/return-together. Your comments will be reviewed as part of our planning process.
We thank you for your participation as we collaborate to create a comprehensive Return Together plan.